BookMania! Festival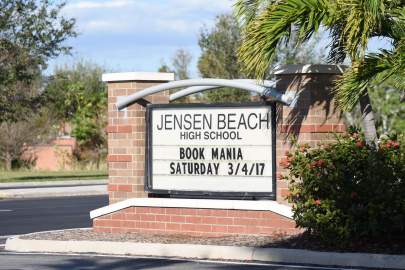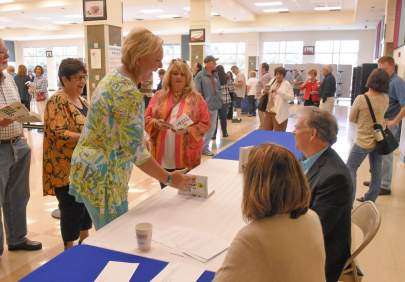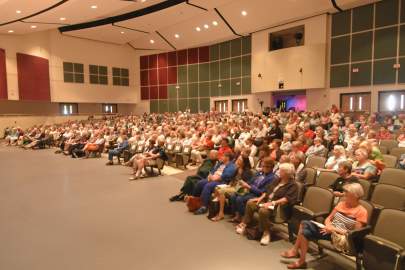 BookMania! is an annual program, sponsored by The Library Foundation of Martin County, that is free and open to anyone who wants to attend. It is held during the season and many winter visitors schedule their vacation time to coincide with this highly regarded program.
Now in its 24th year, the program is coordinated by the Library staff with assistance from the Foundation. Identifying and recruiting authors begins at least six months beforehand; surveys from the previous year are a valuable reference tool to determine what types of authors are most popular and to define the format of the day.
There are hundreds of details that are pondered, changed and executed to make the event as successful as it is. Authors frequently compliment the hospitality and organization and provide recommendations for future authors. Board members volunteer to assist with the planning of A Literary Affair, help secure sponsors, organize the dinner and welcome guests.
While small changes are made each year, BookMania! has developed into a first-class book festival that residents, visitors, and inveterate readers are sure to enjoy. We hope that you have experienced BookMania! and if not, please join us for the BookMania! festival on March 3, 2018 at the Jensen Beach High School Performing Arts Center.