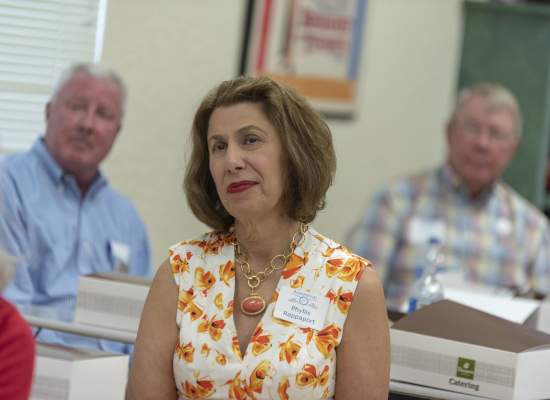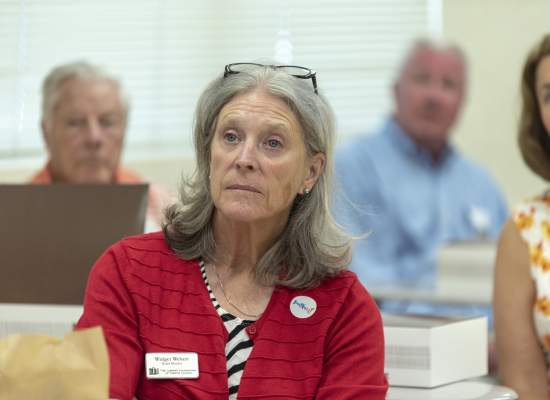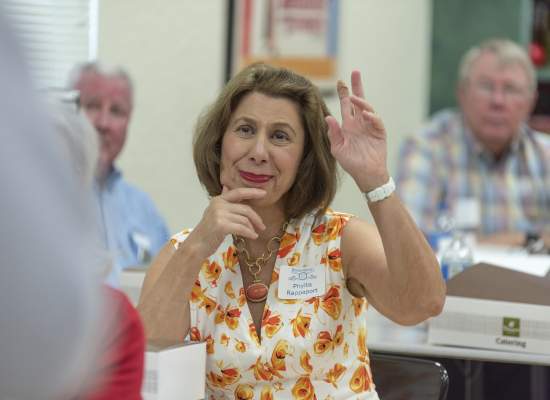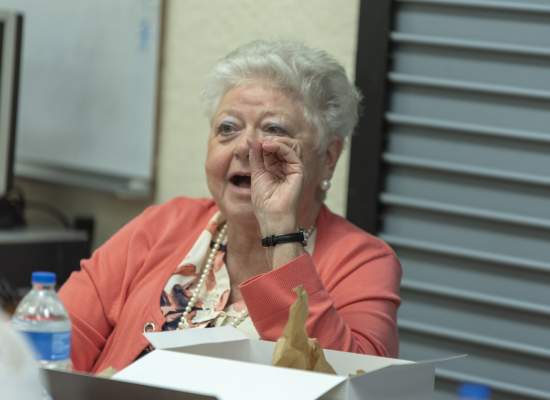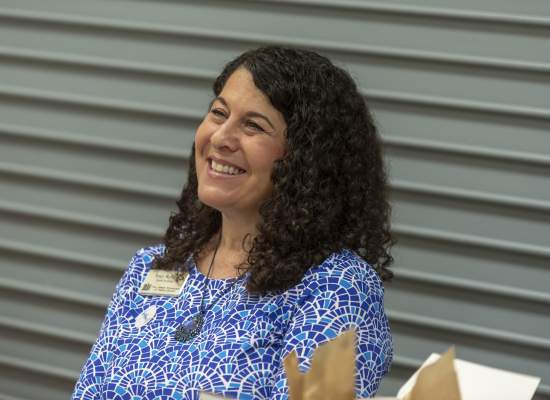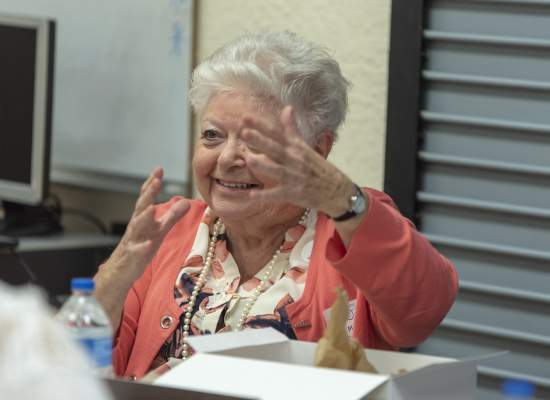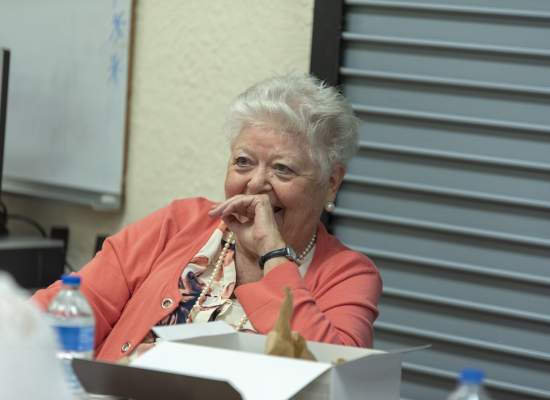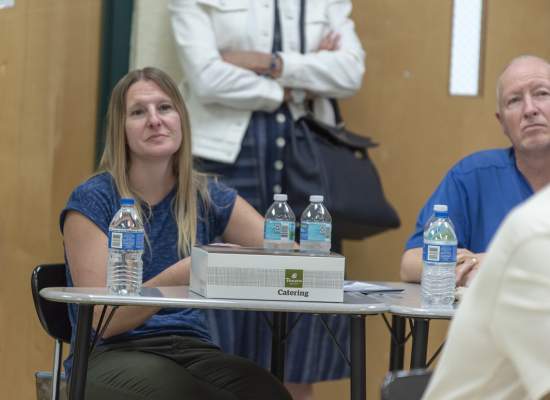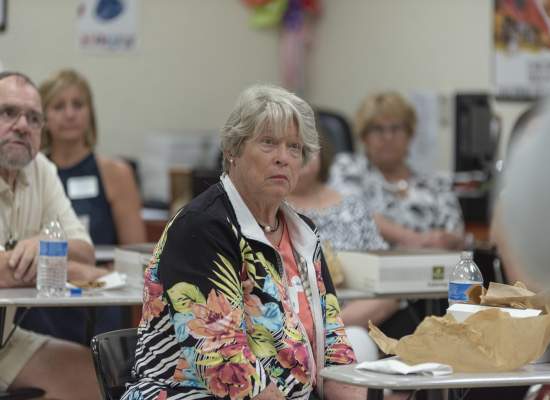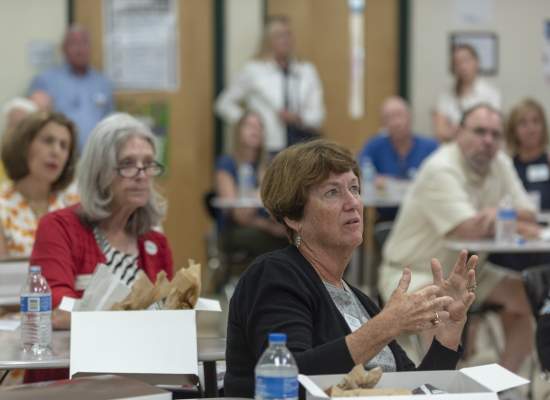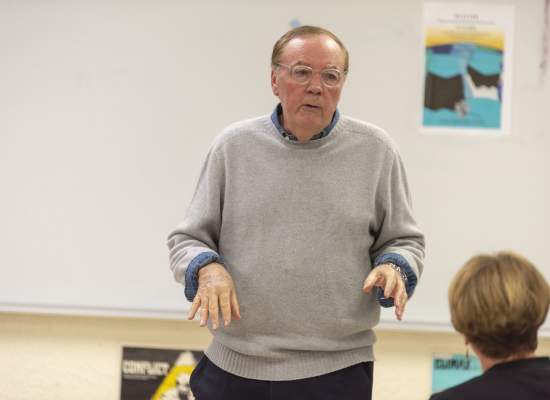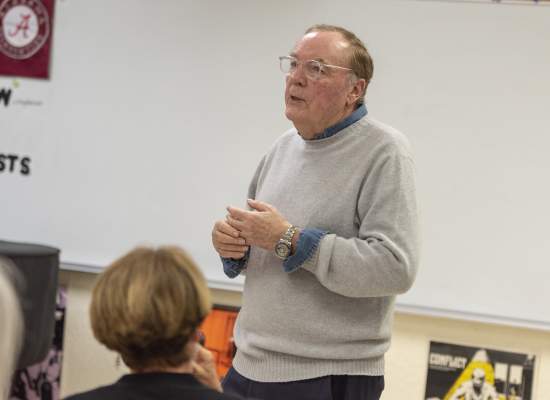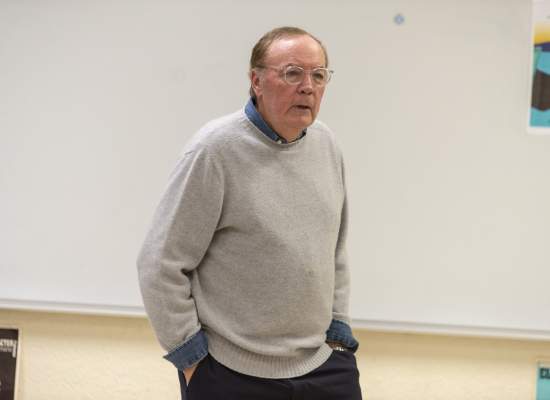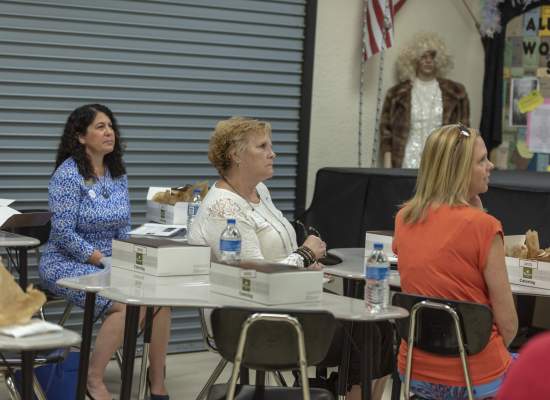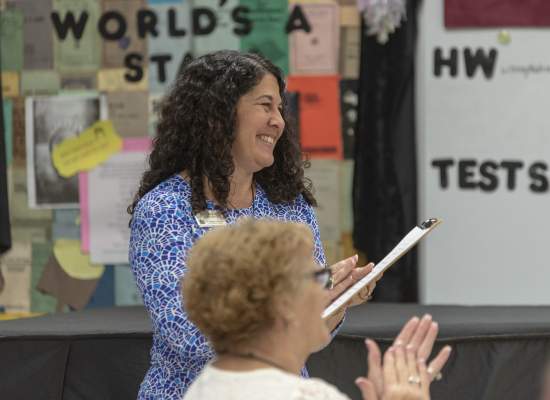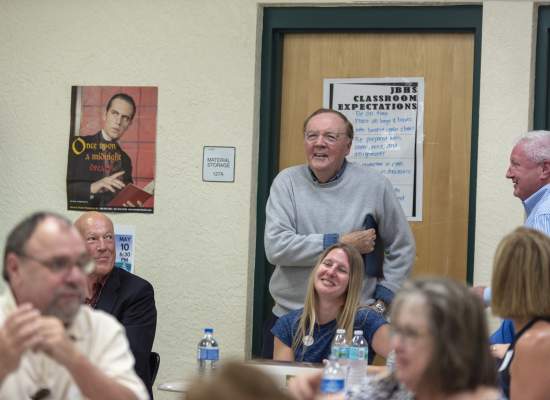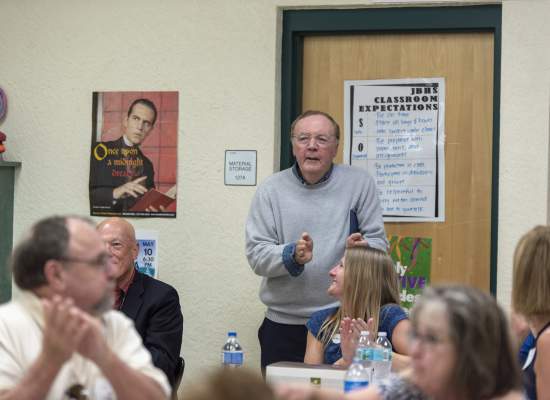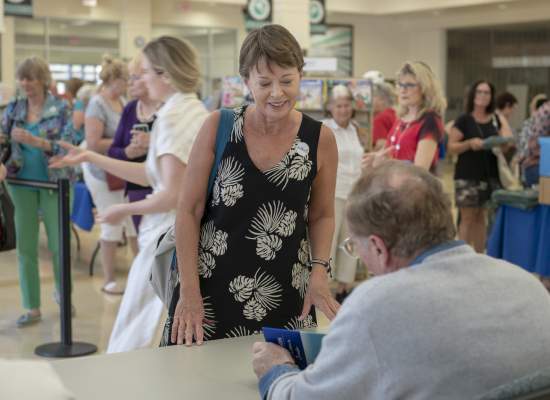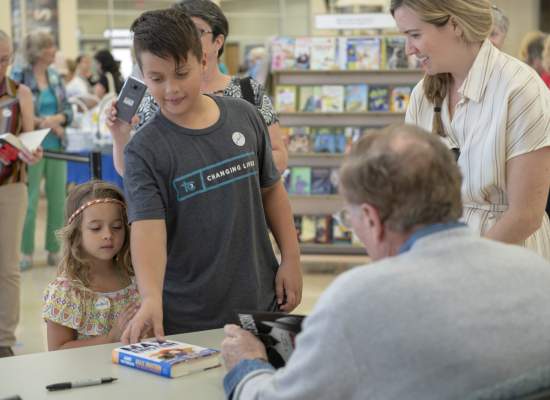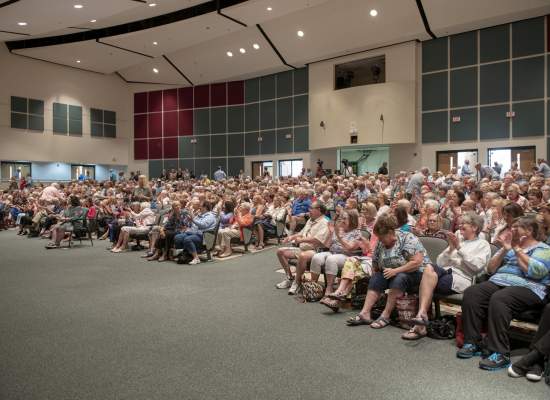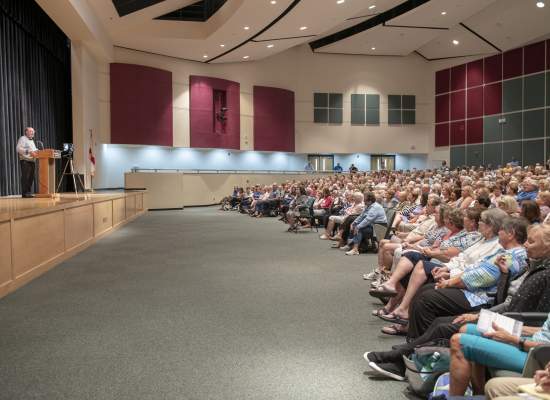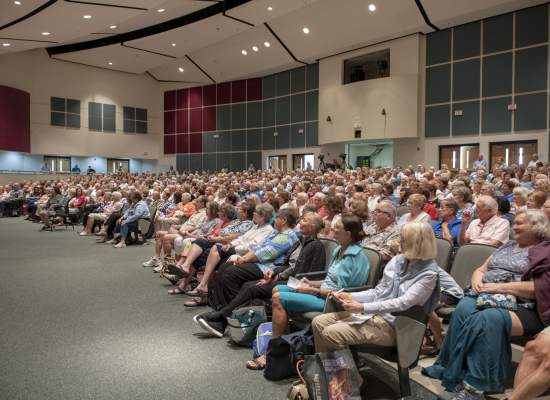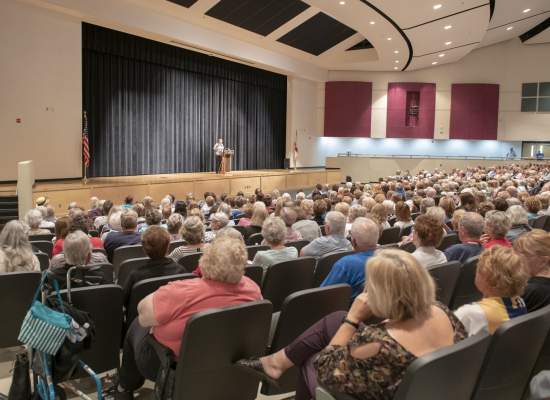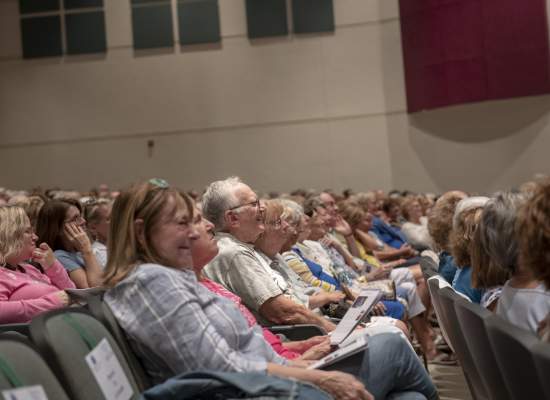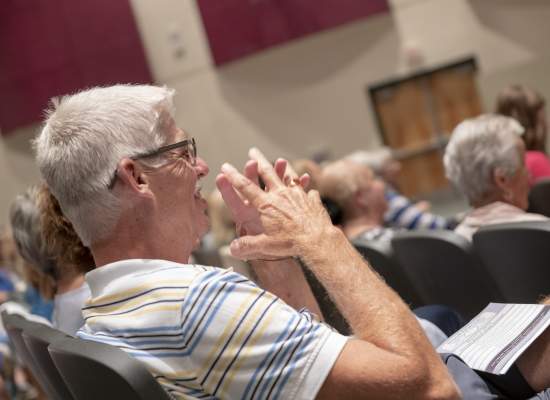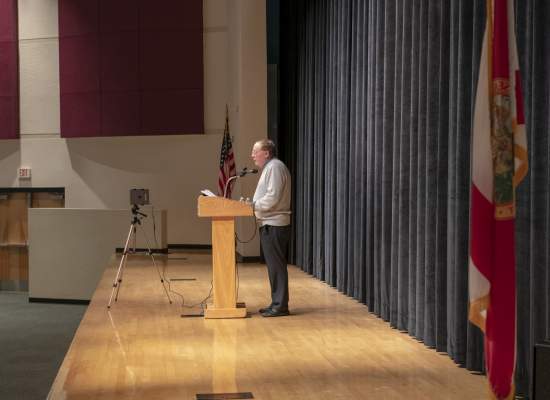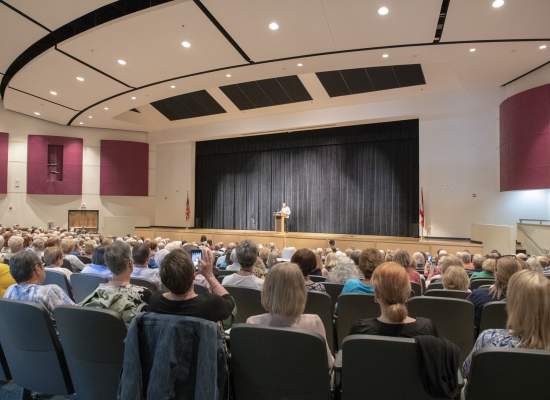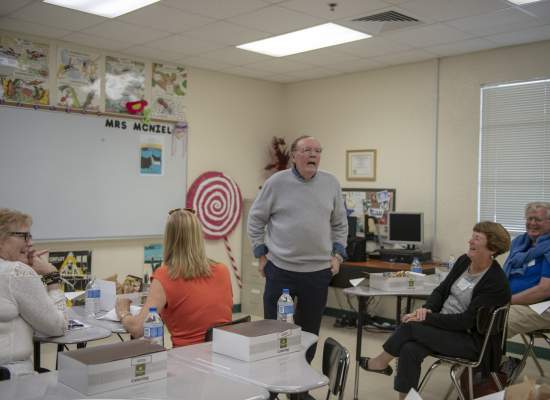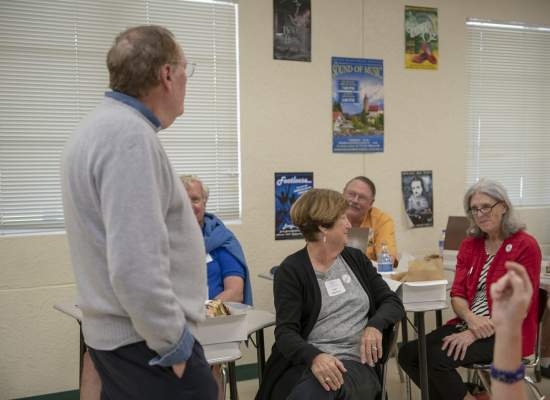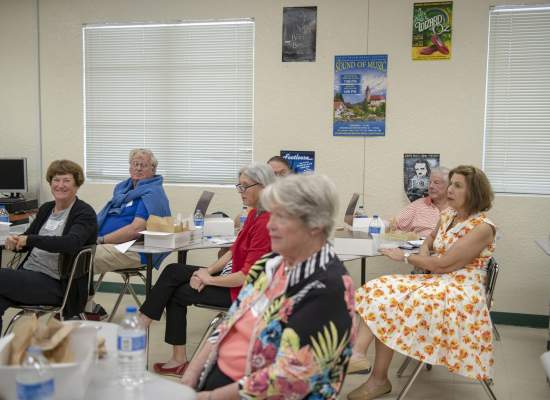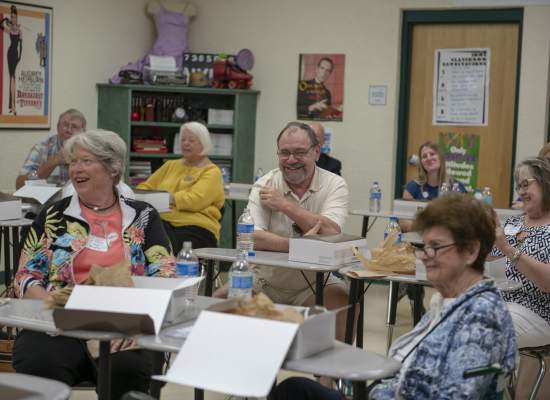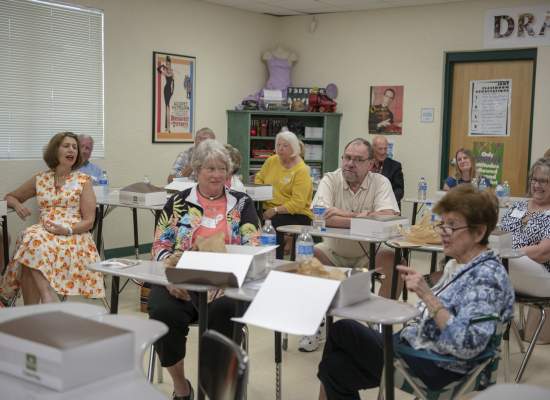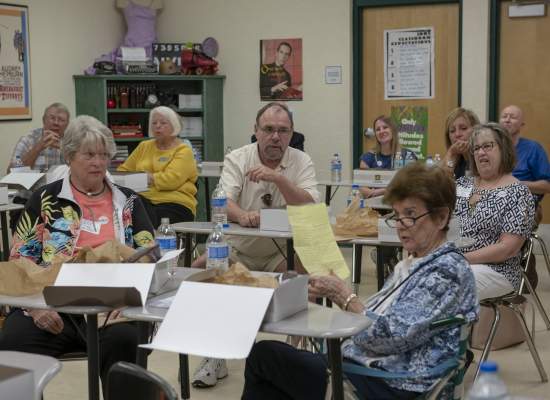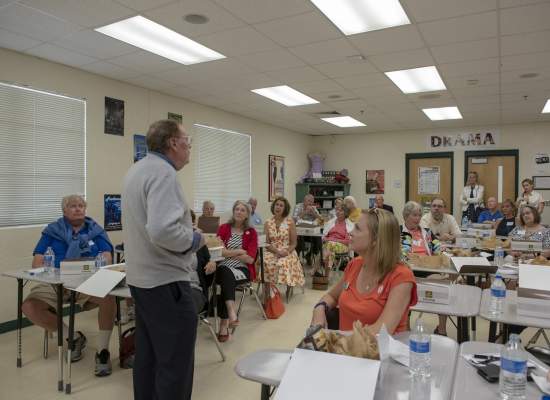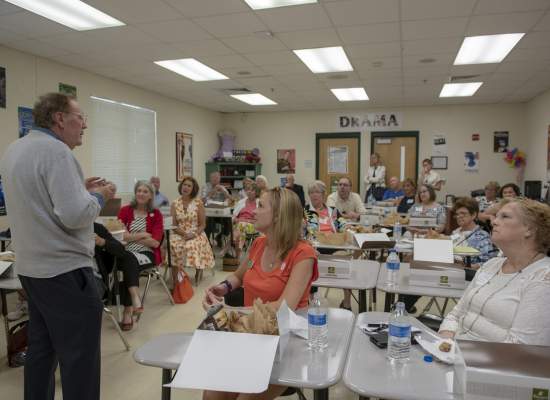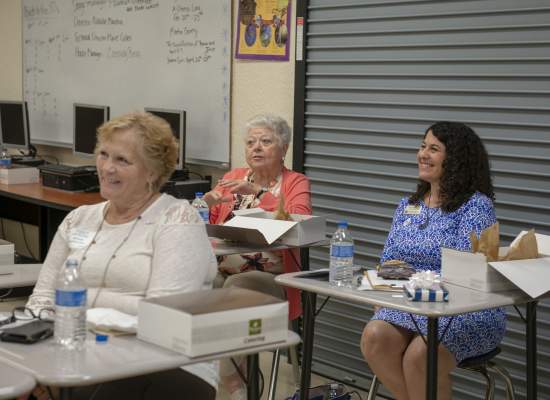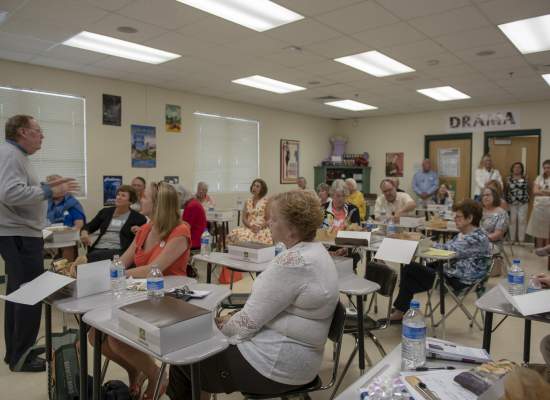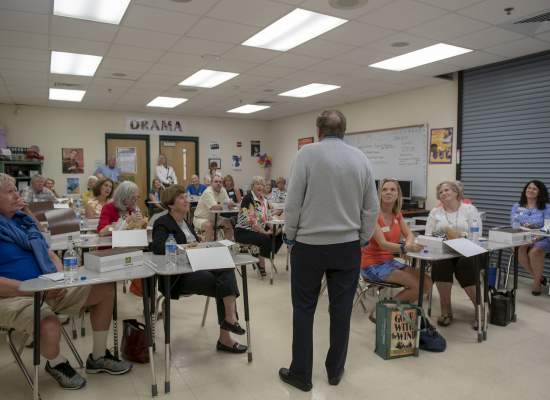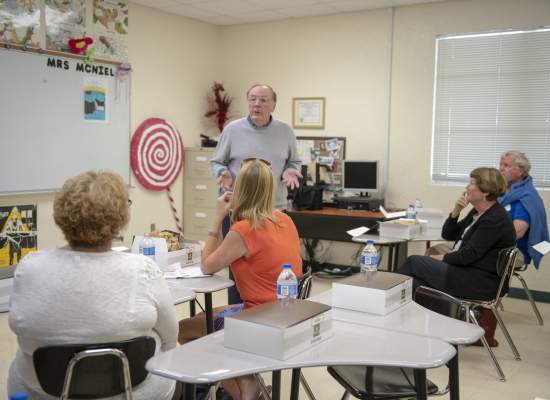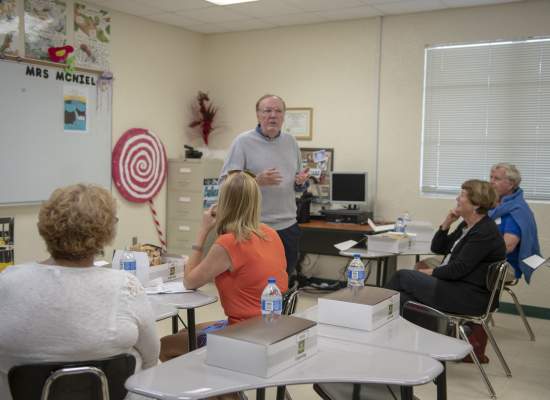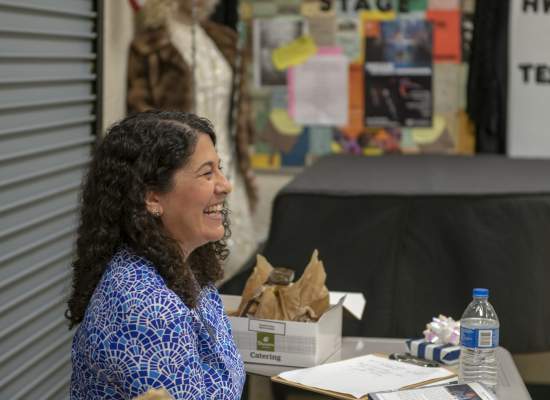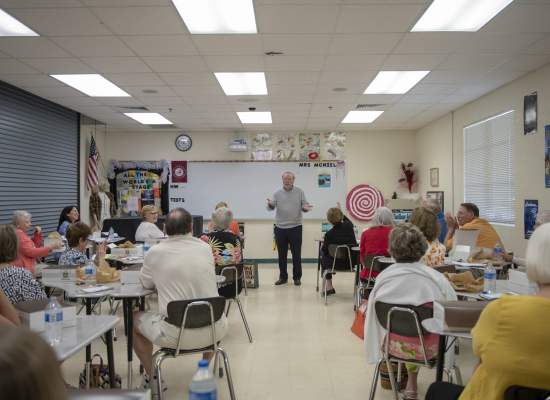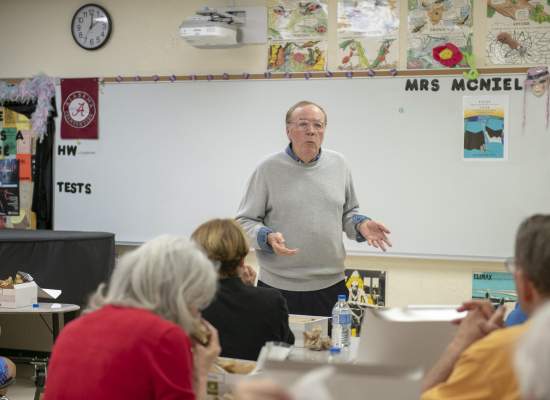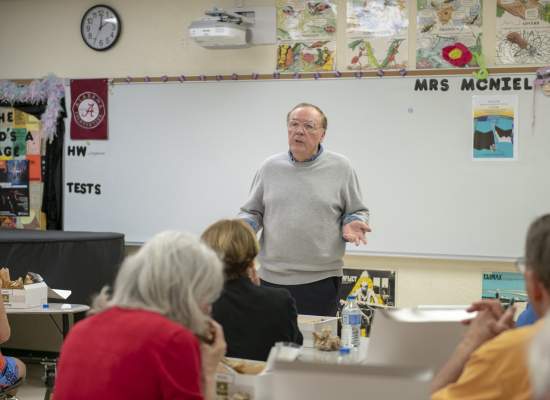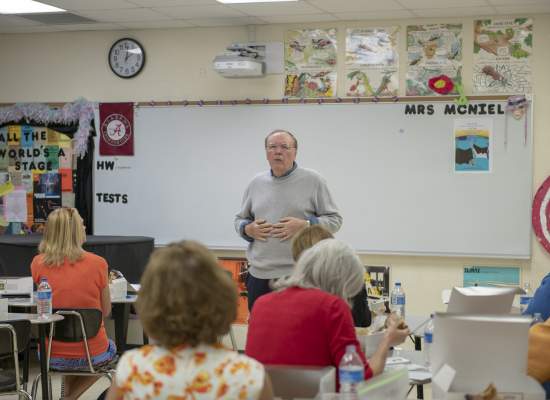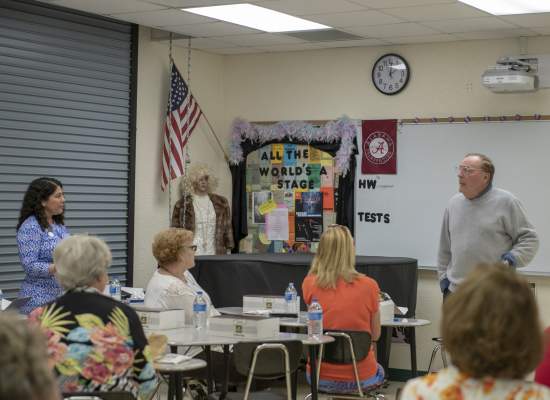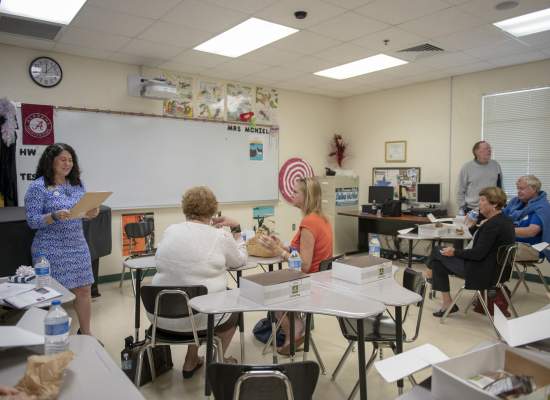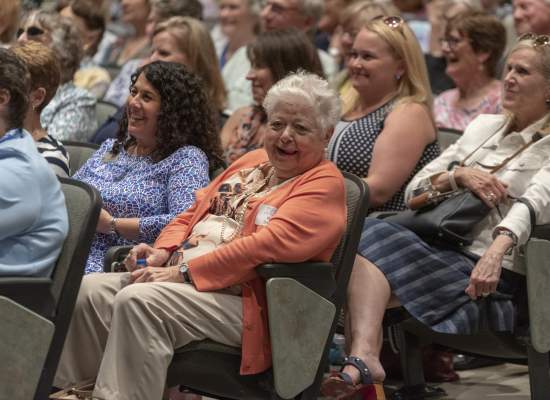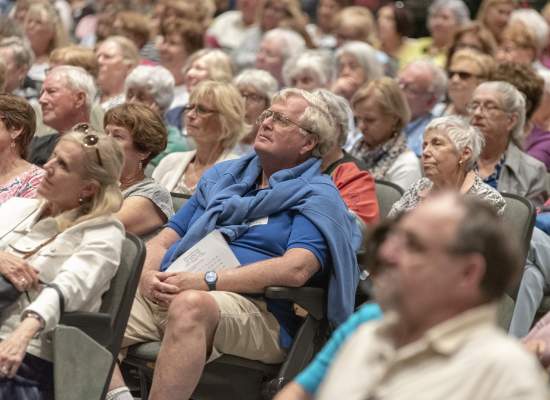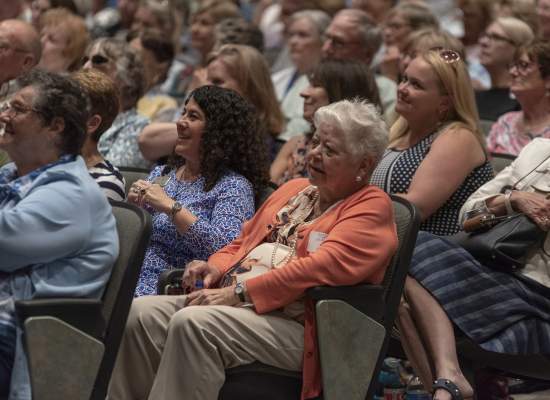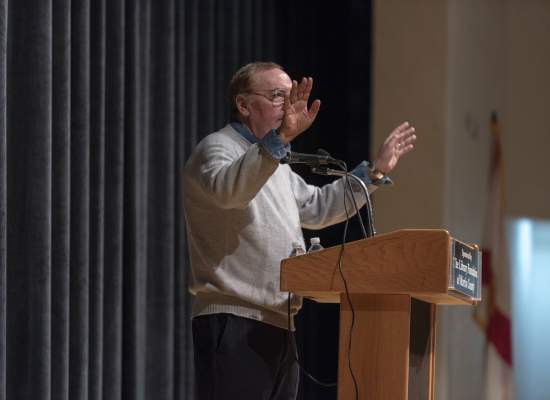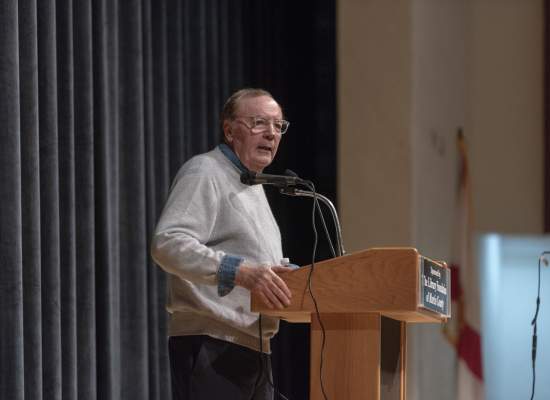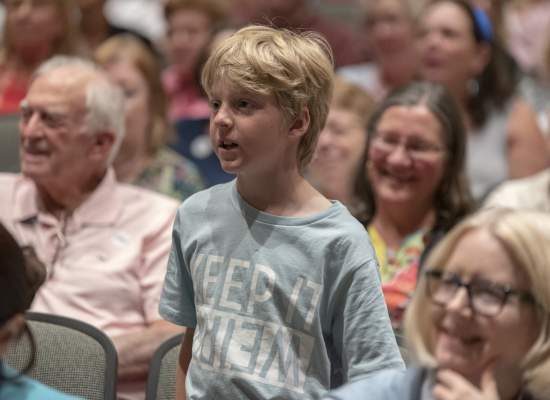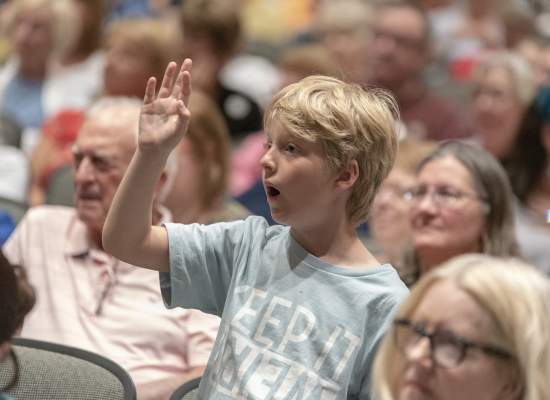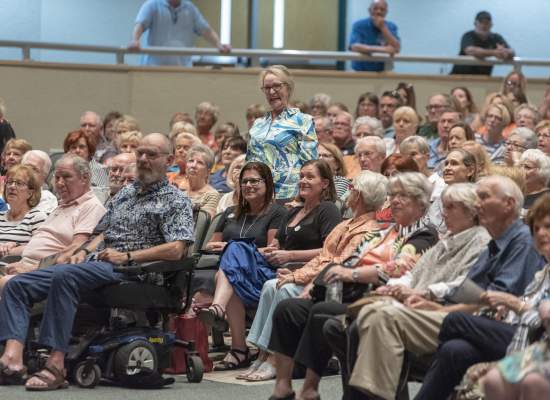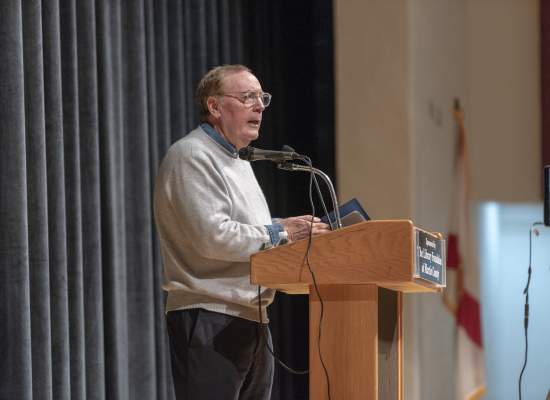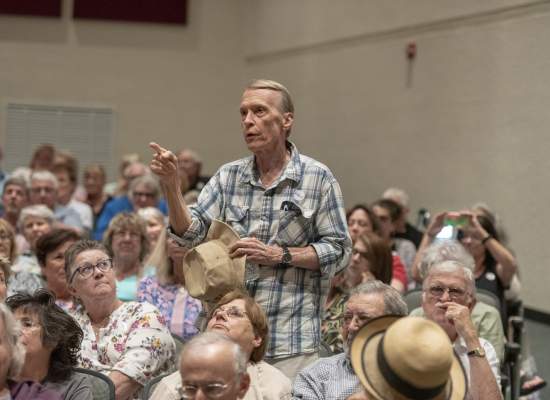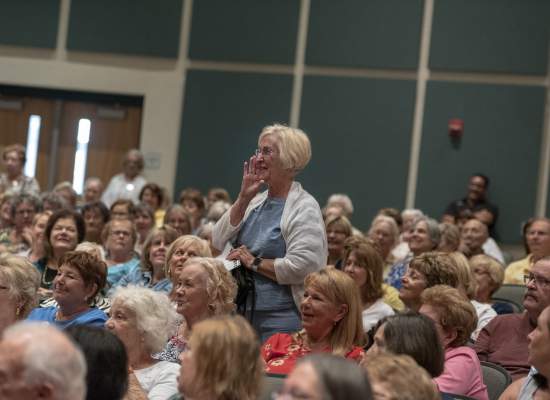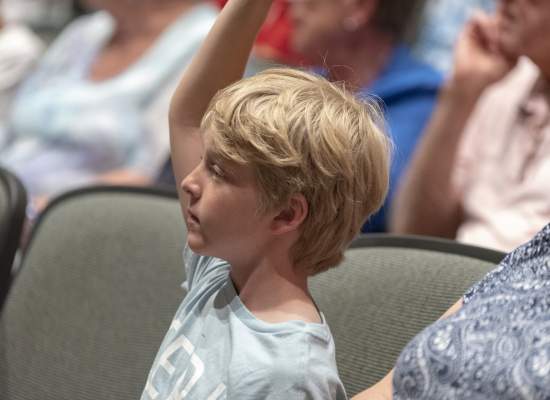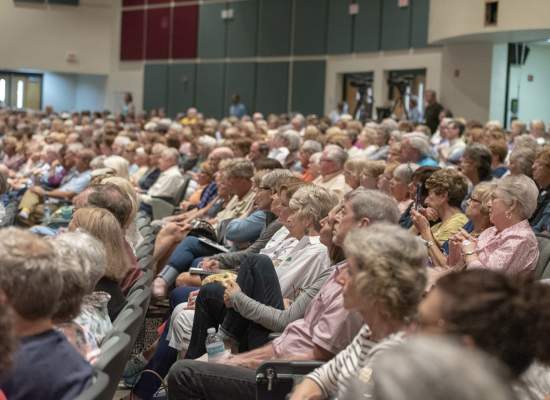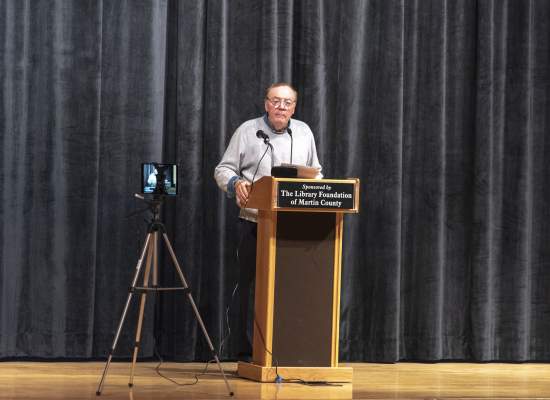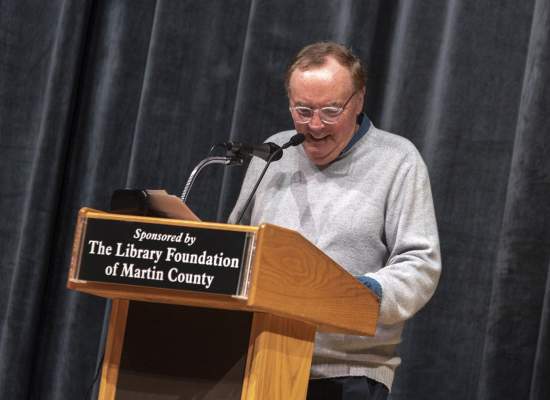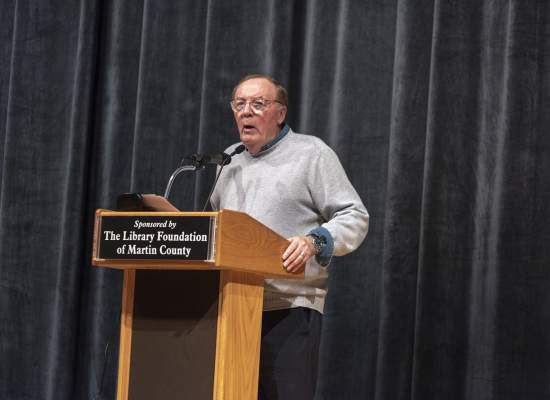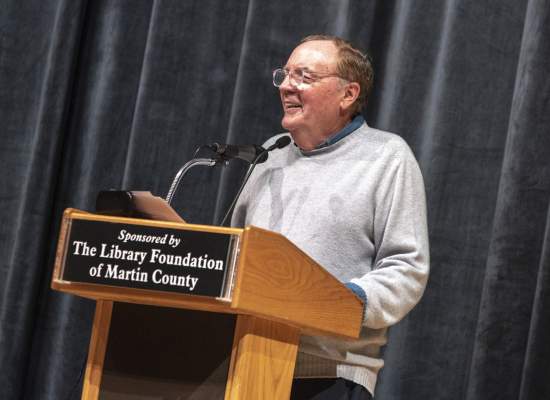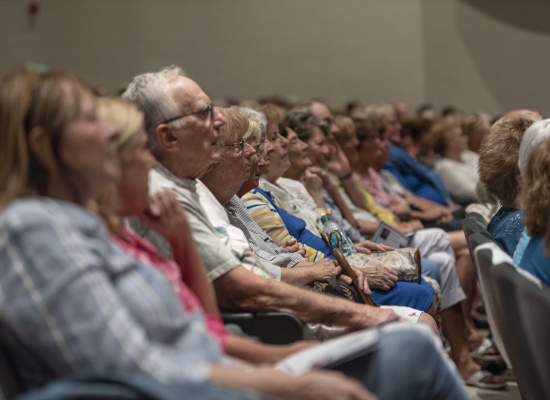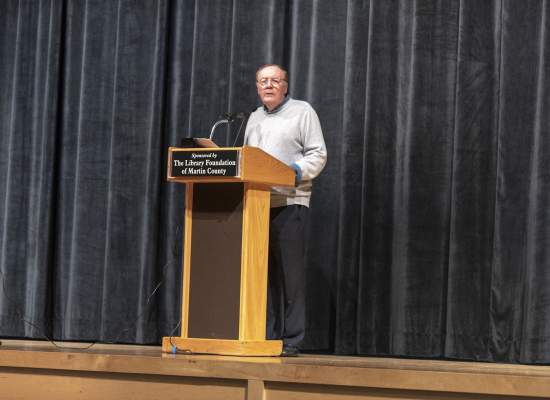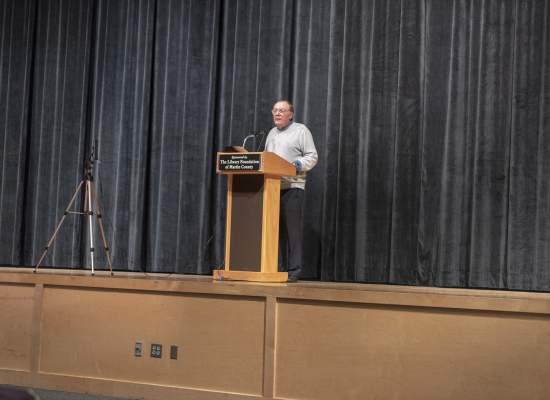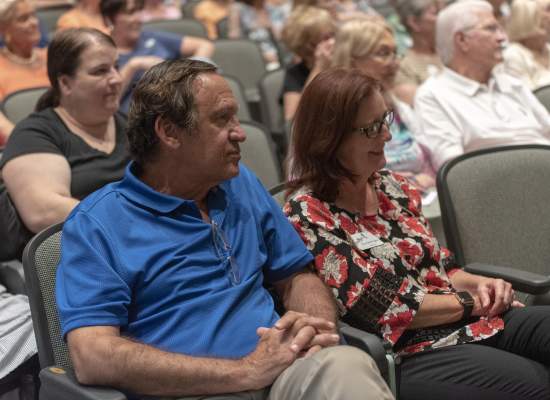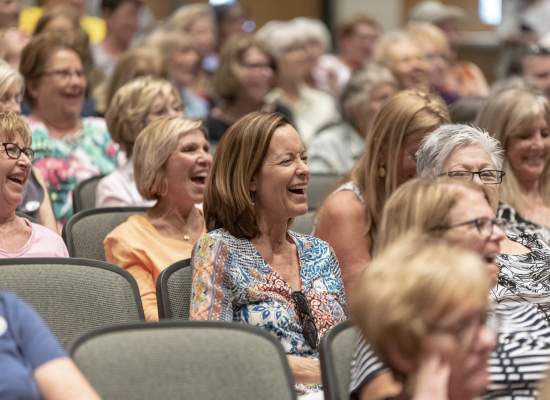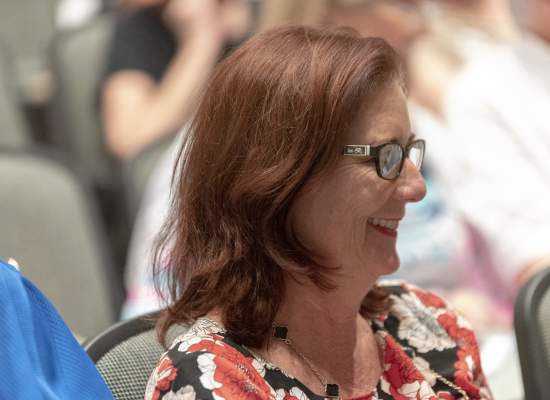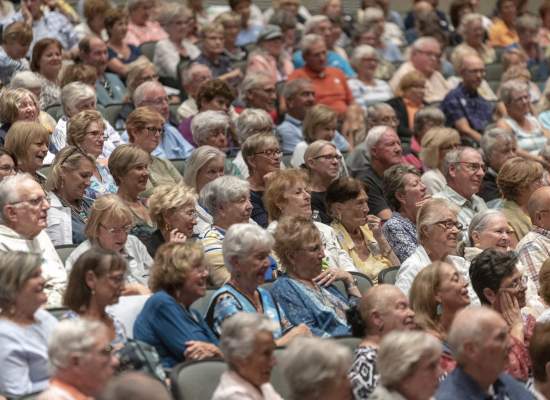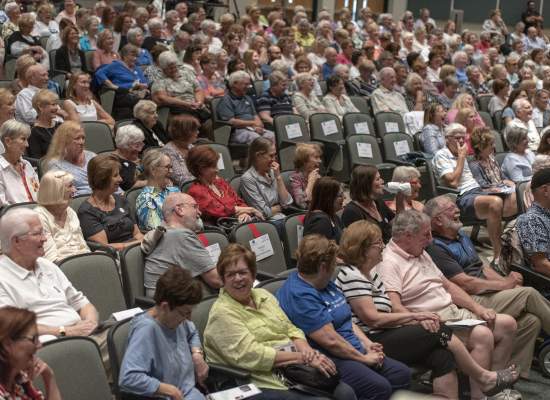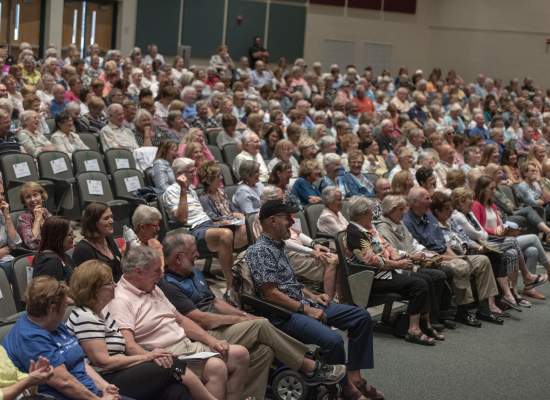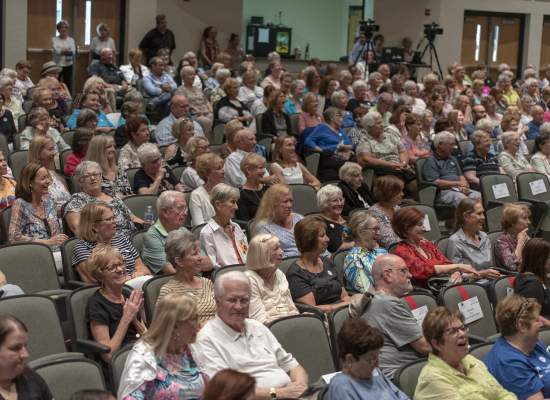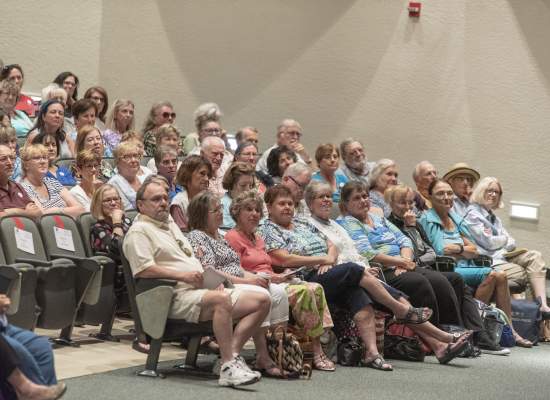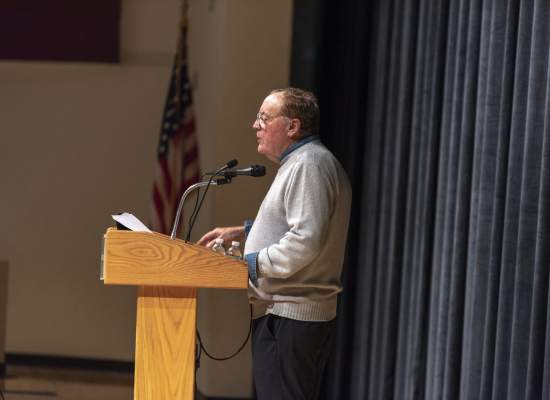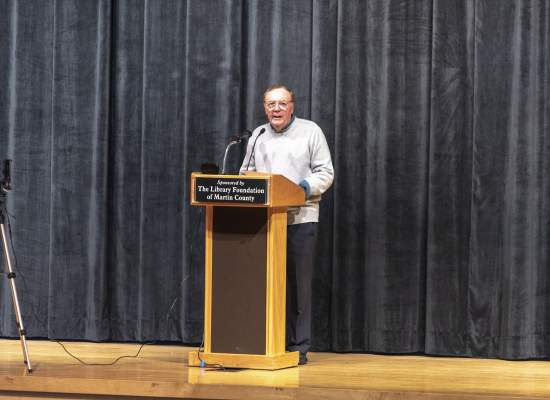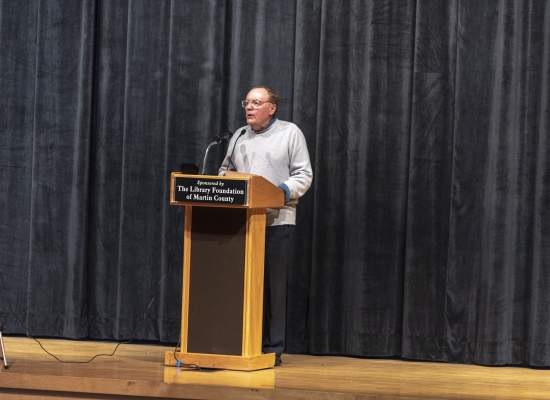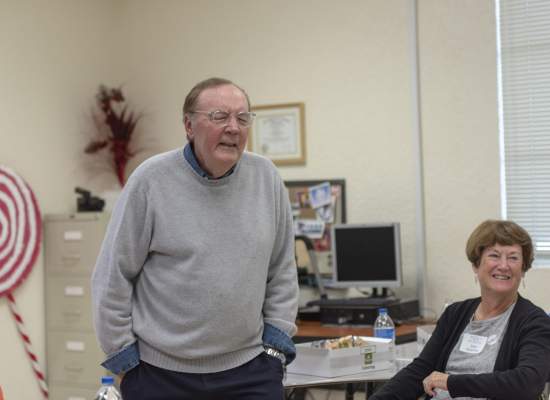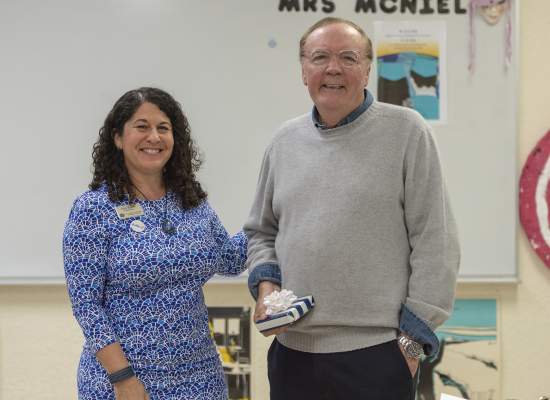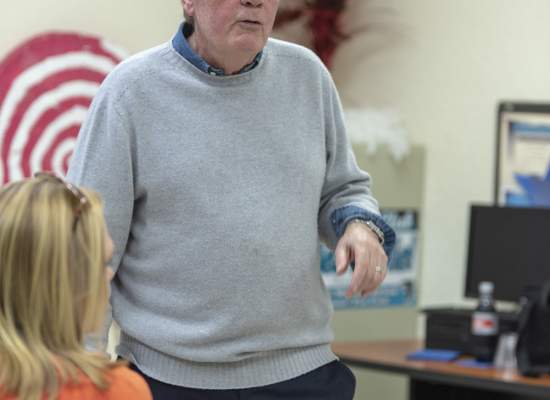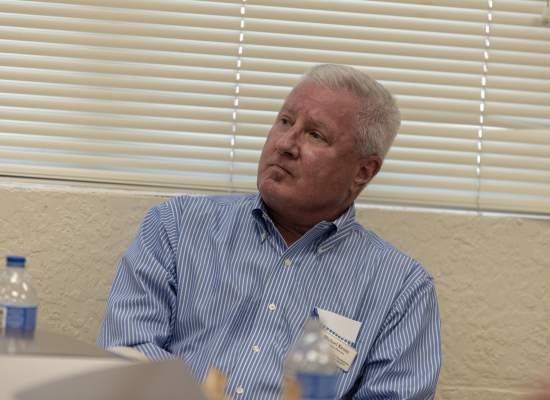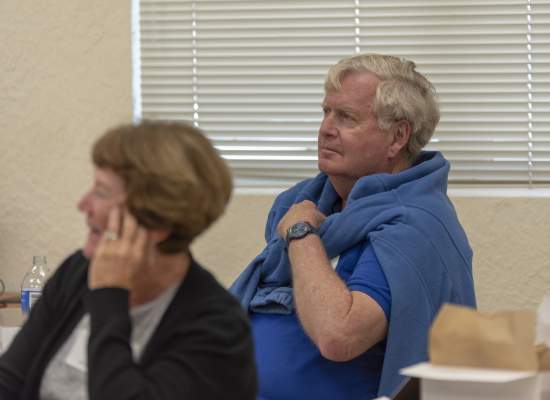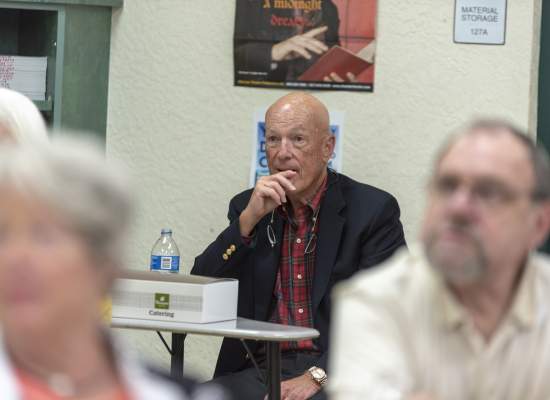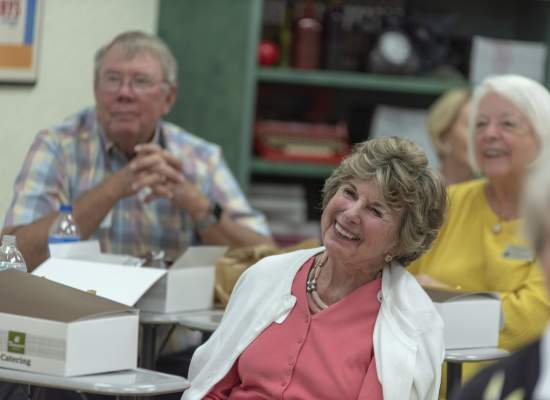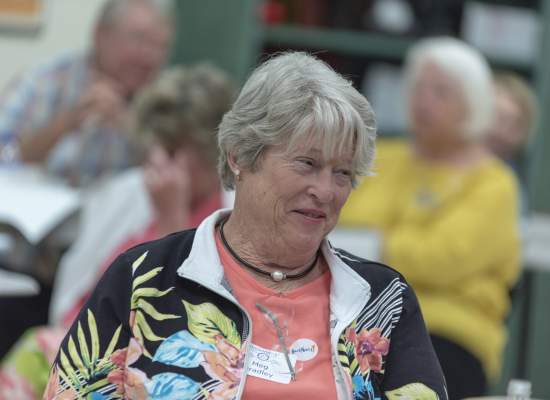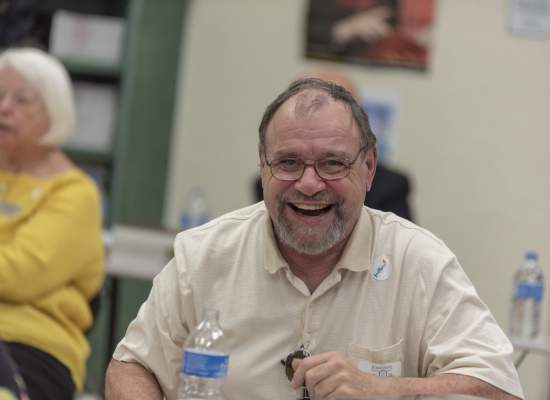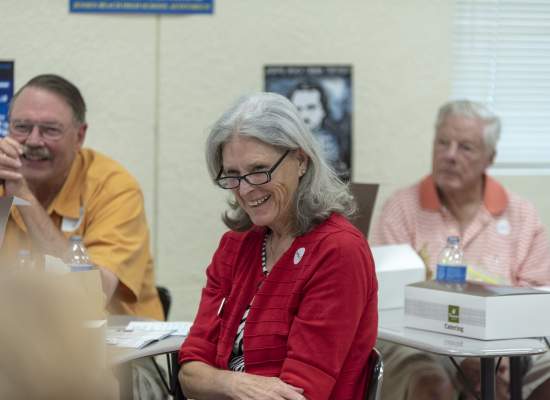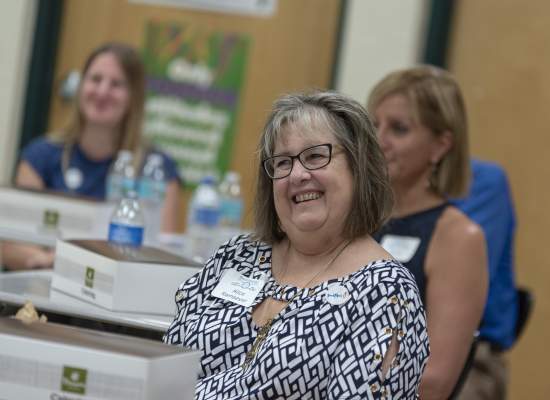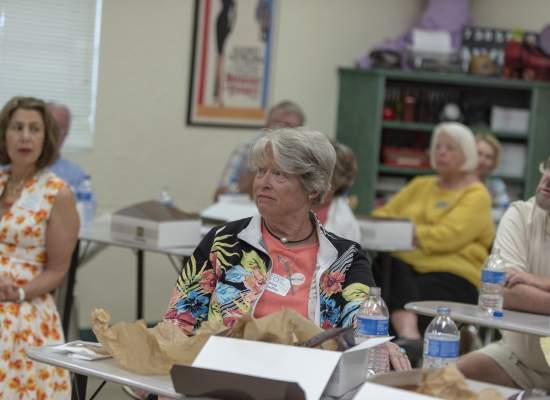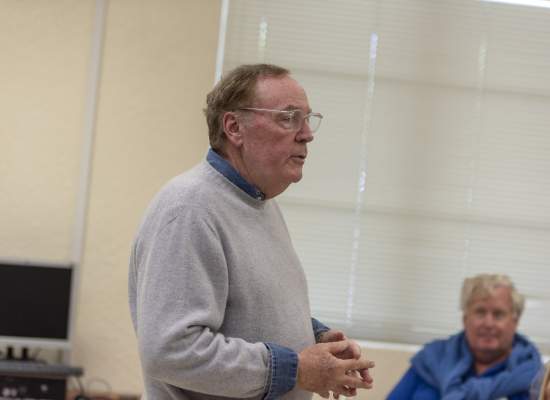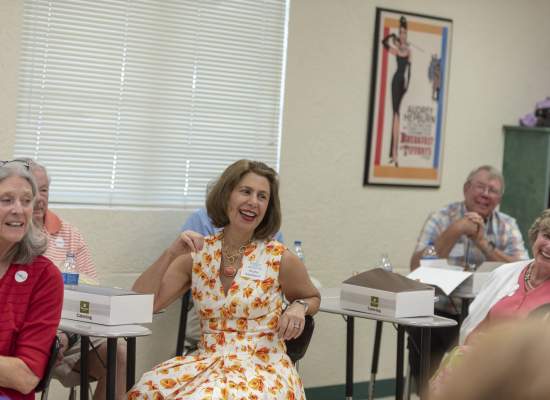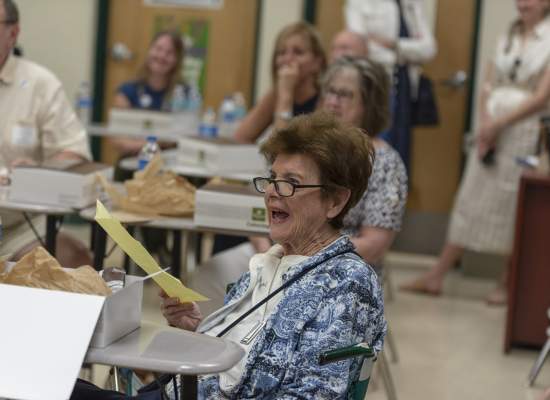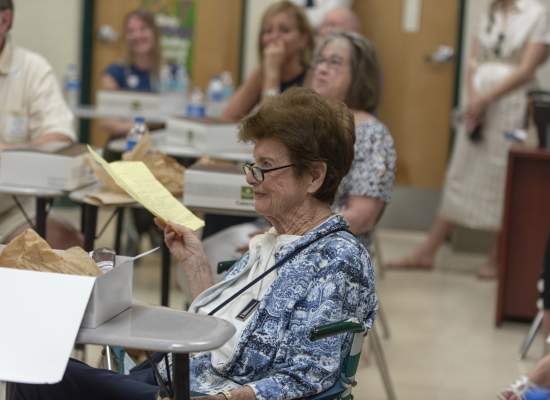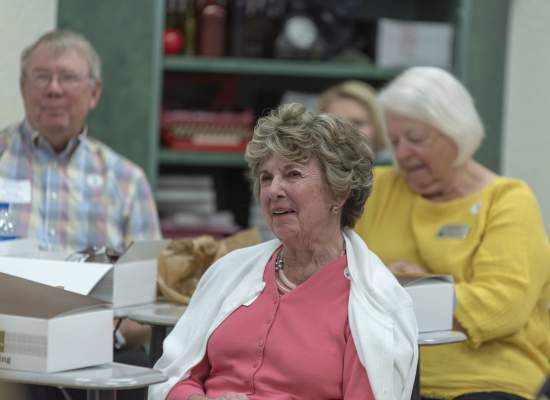 The Library Foundation of Martin County in collaboration with the Martin County Library System Presents: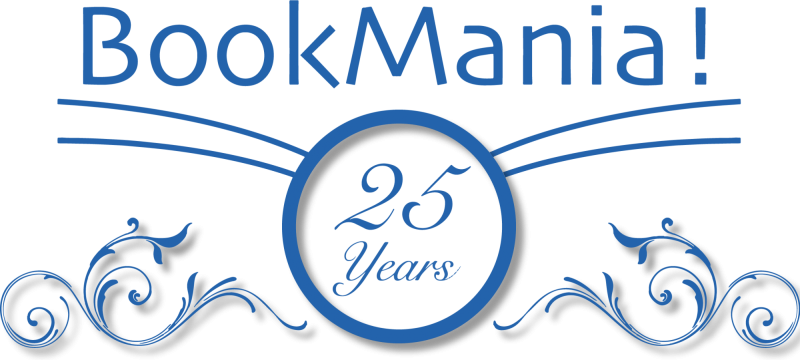 The 25th Annual BookMania! Festival 2019
March 2, 2019 | 9am - 4:30pm
Jensen Beach High School Performing Arts Center
FREE ADMISSION
Lunch from the Martin County Sheriff's Office BBQ team will be available for cash-only at the event. Authors will participate in one of multiple panel discussions featuring prominent and emerging writers. Books can be found at the Library's regular and Martin's Most Wanted collections.
Here is the author list and schedule:
8:45am Welcome
9:00am to 10:00am Mystery & Detective
Emily Arsenault
JoAnn Chaney
Alison Gaylin
Lauren Doyle Owens
10:20am to 11:20am Suspense & Thriller
Carol Goodman
Sophie Hannah
Bryan Reardon
Hank Phillippi Ryan
11:45am to 12:30pm Family & Women's Literature
Diane Chamberlain
Susan Wiggs
1:00pm to 1:30pm James Patterson*
2:15pm to 3:00pm Historical Fiction
Sarah Bird
Alan Brennert
Yangsze Choo
This prestigious literary event is free and open to the general public.
The Barnes & Noble Bookfair!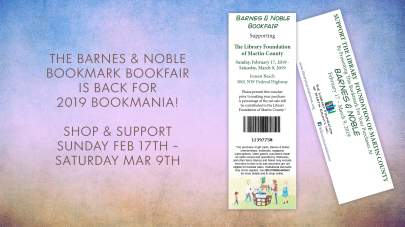 Sunday, February 17th through March 9th, you can shop at the Jensen Beach Barnes & Noble or online, and a percentage of your purchase goes to support the Library Foundation!
Here's how it works....
1. Go to any Martin County Library System Branch and ask for the Barnes & Noble Bookfair Bookmark.
2. Take that bookmark with you to Barnes & Noble and present when you are checking out.
Its that easy! This is the perfect opportunity to expand your personal library with the BookMania! 2019 and A Literary Affair author's books.
CLICK HERE for Map and Directions to Jensen Beach High School
*James Patterson will only sign books that have been purchased on-site or books that were purchased ahead of time through Barnes & Noble Book Fair. You must show your Barnes & Noble sales receipt from on-site sales, in store or online purchases.