Summer Reading Program
Sponsored by The Library Foundation of Martin County through a Grant from The Loblolly Community Foundation and The Townsend Family Foundation.
All Together Now
2023 Summer Reading Program
For Information Click HERE!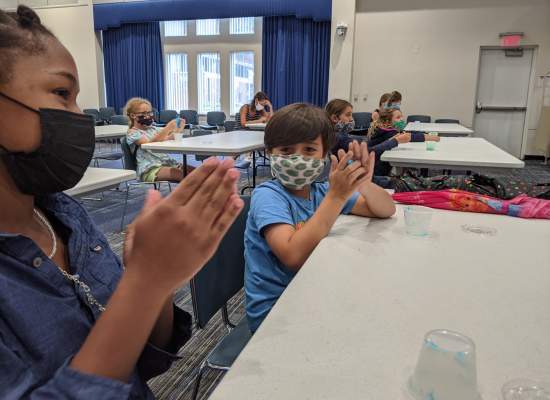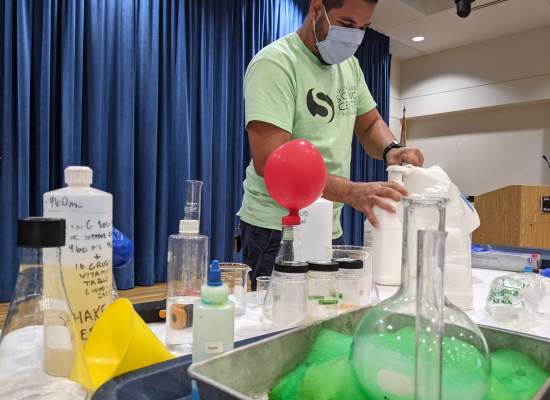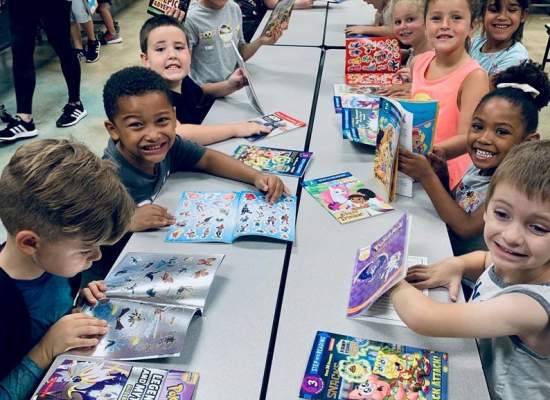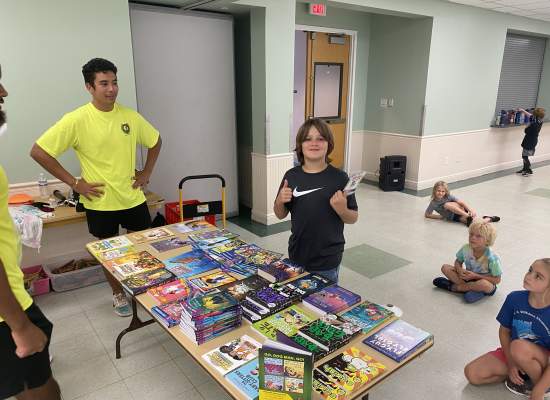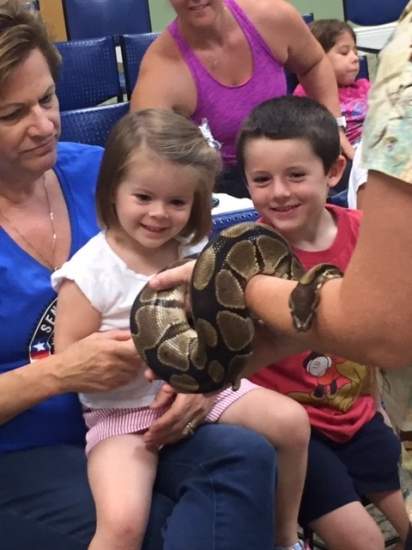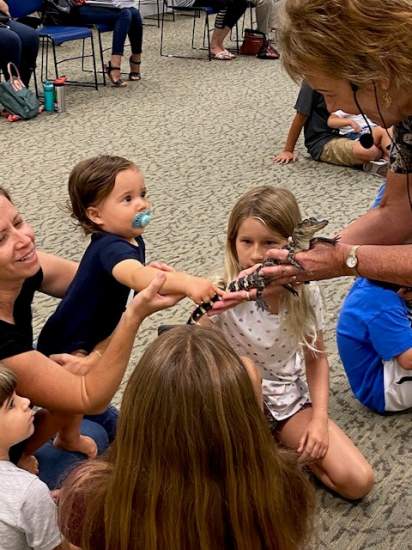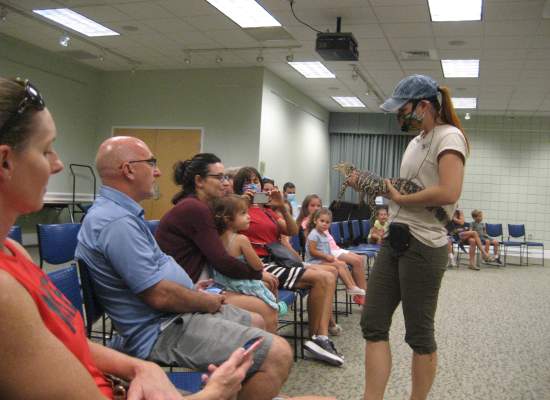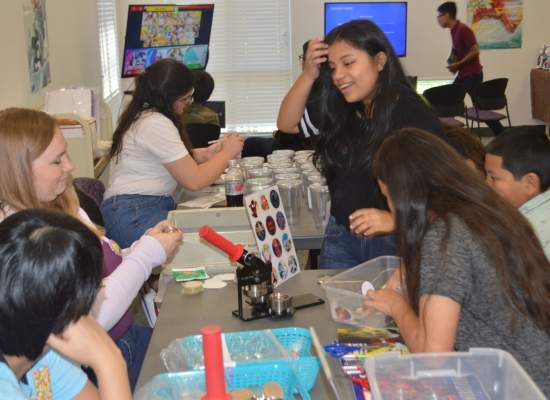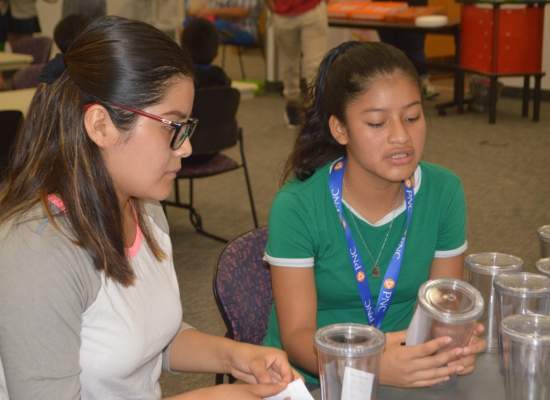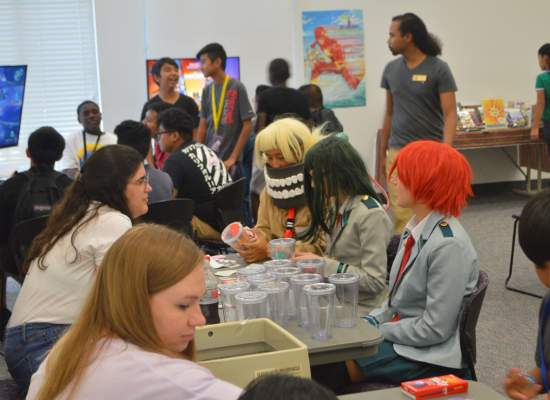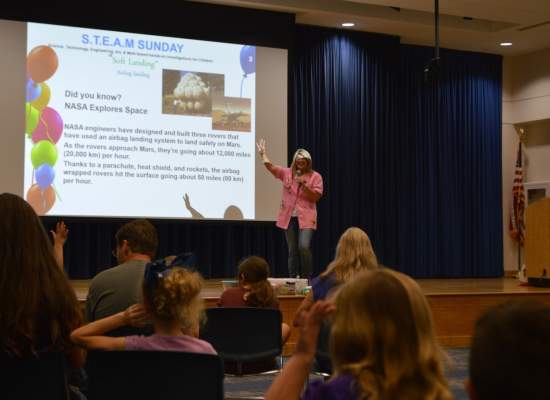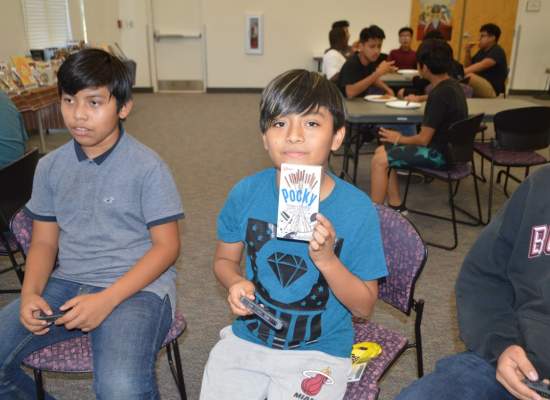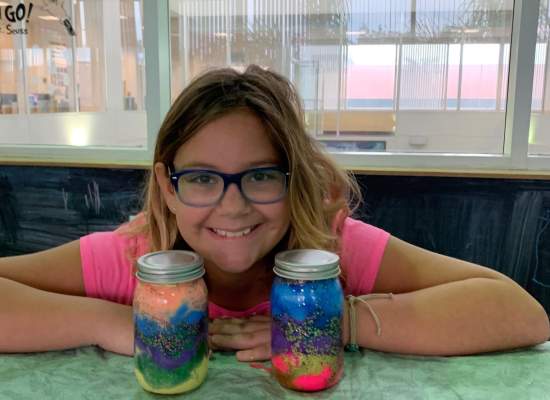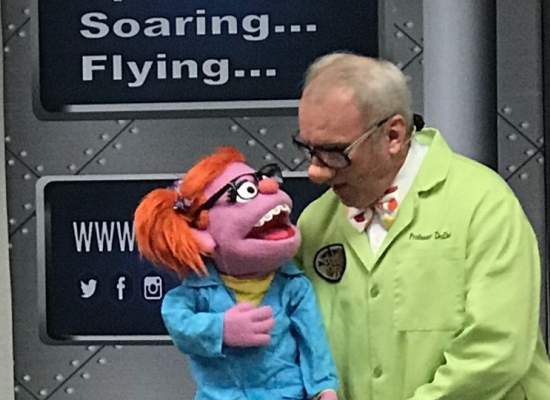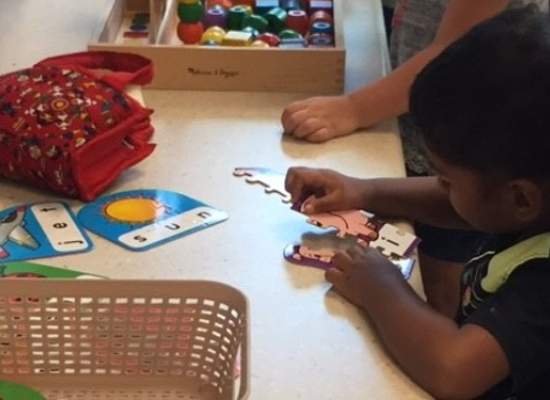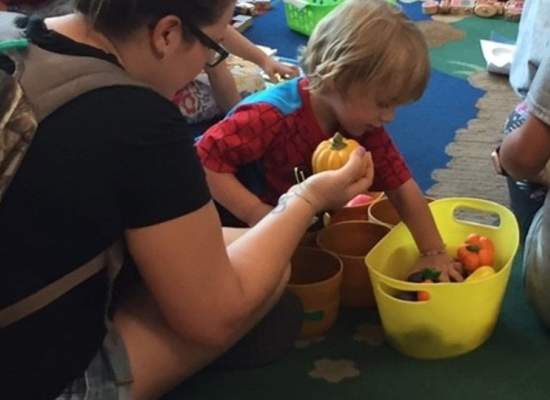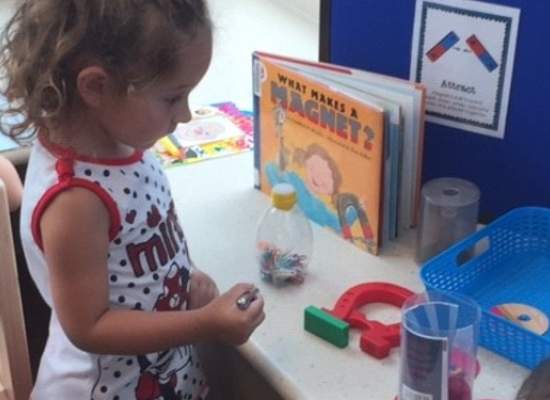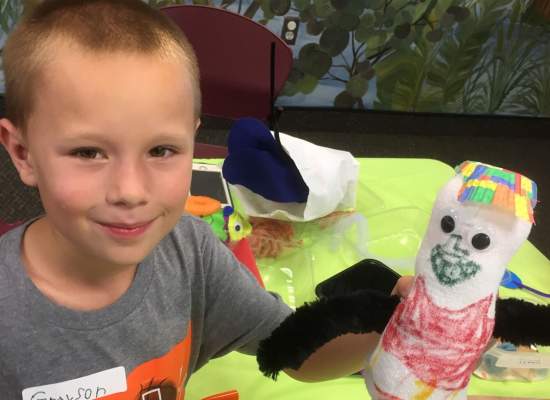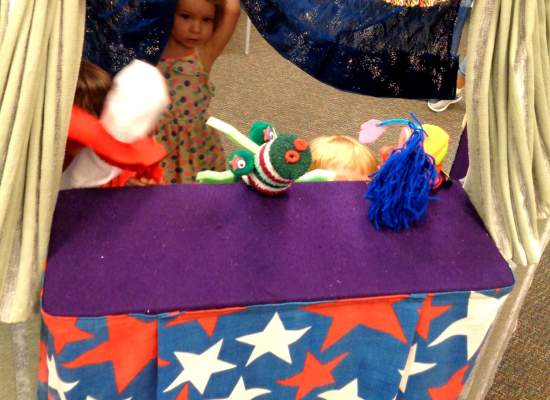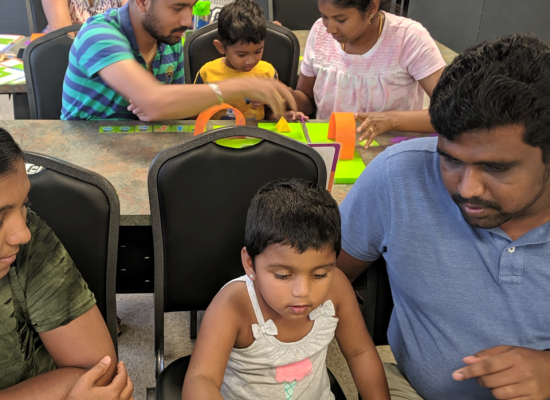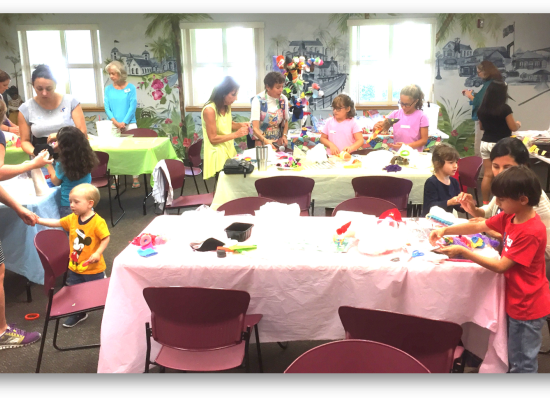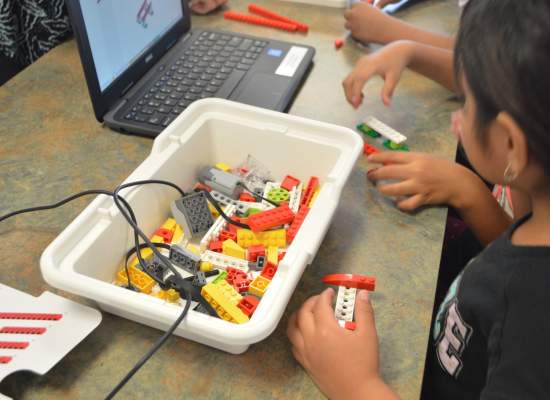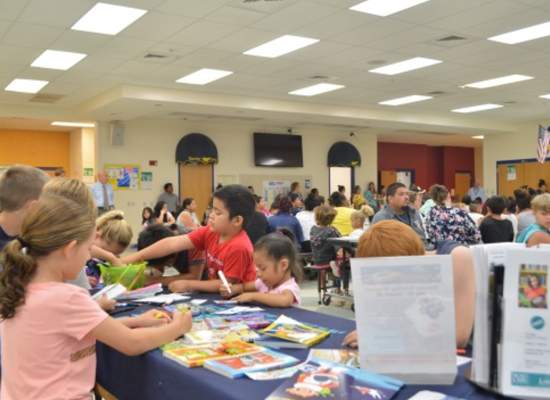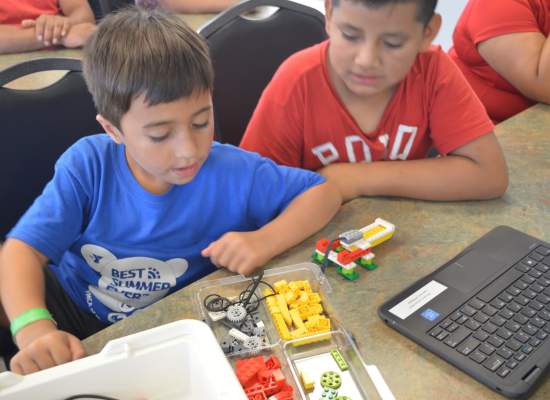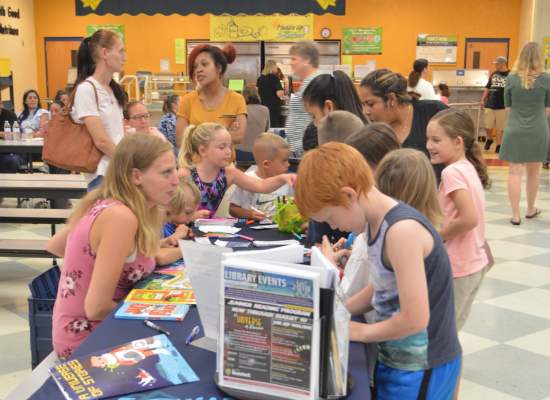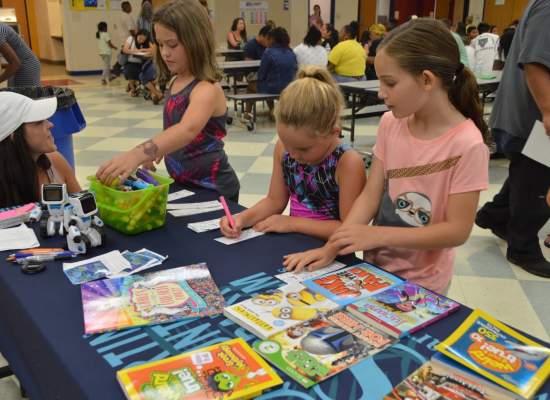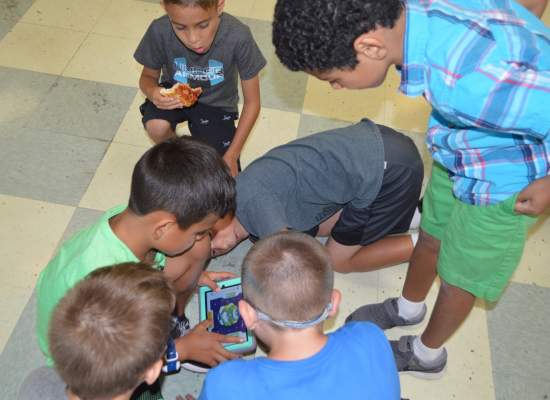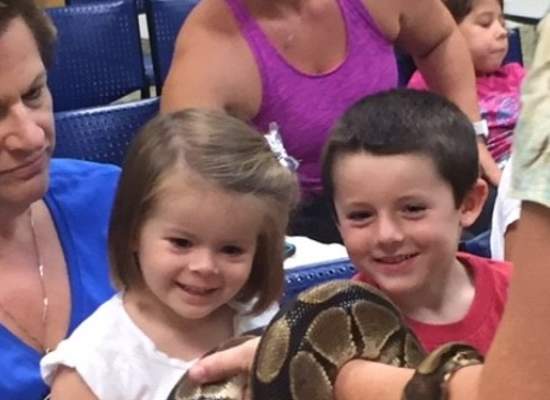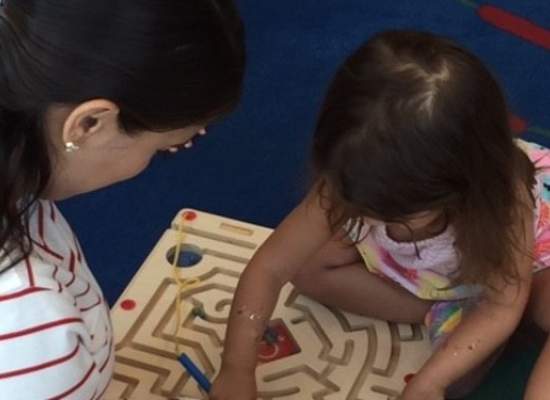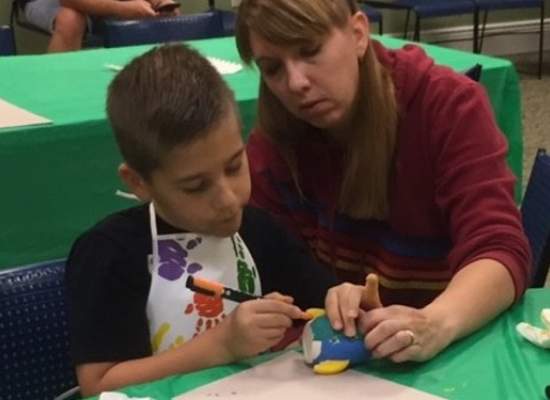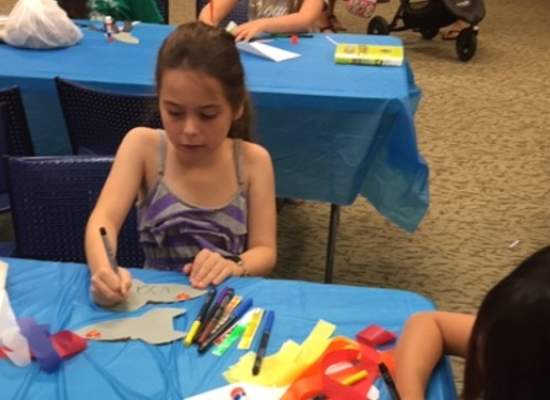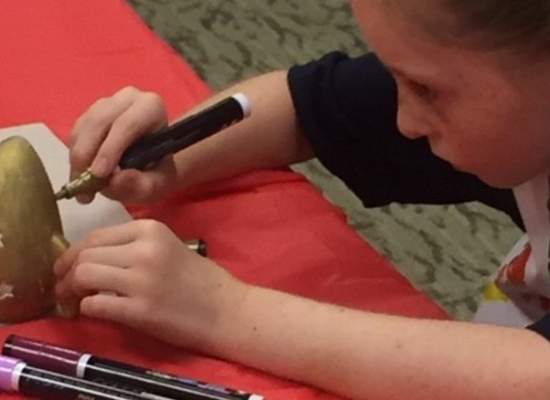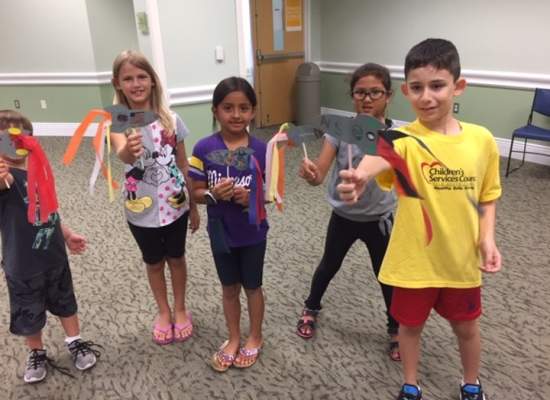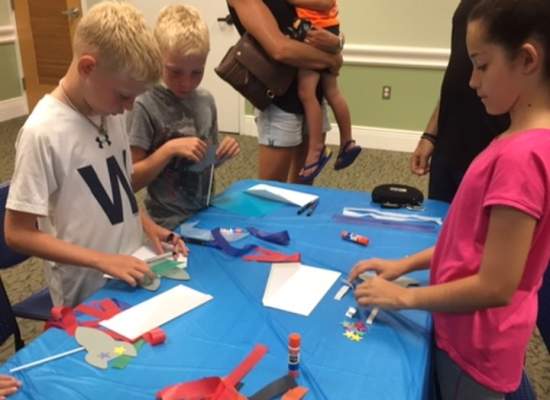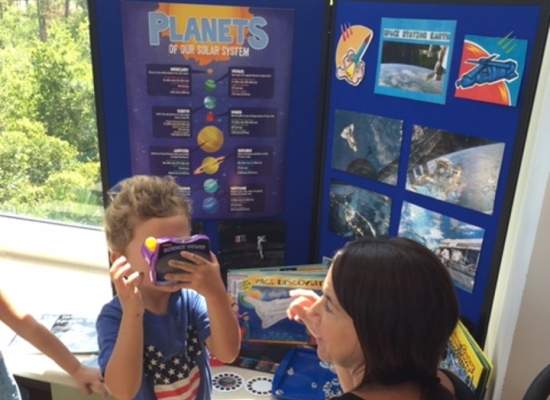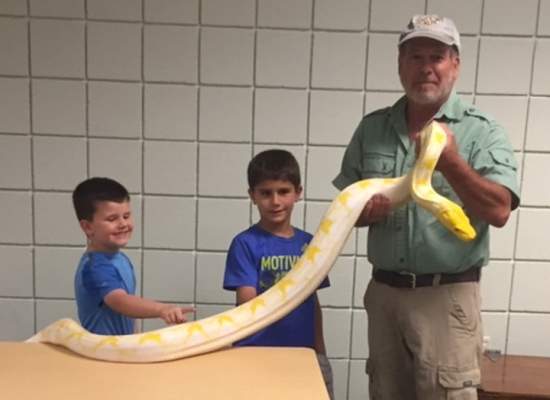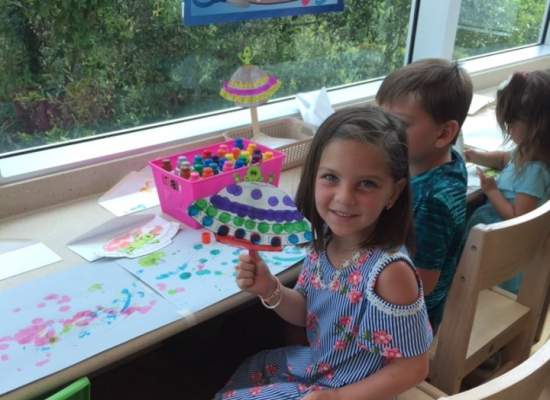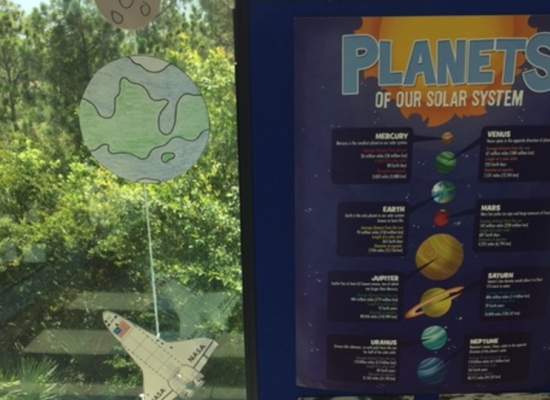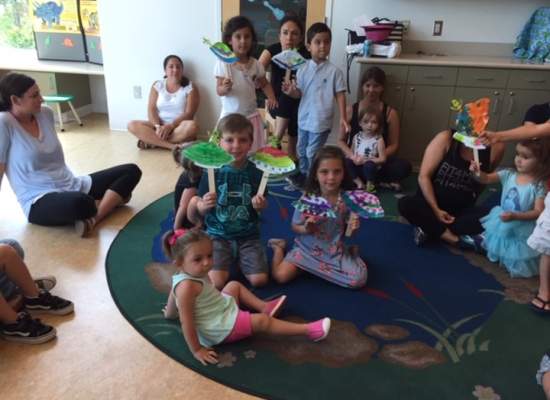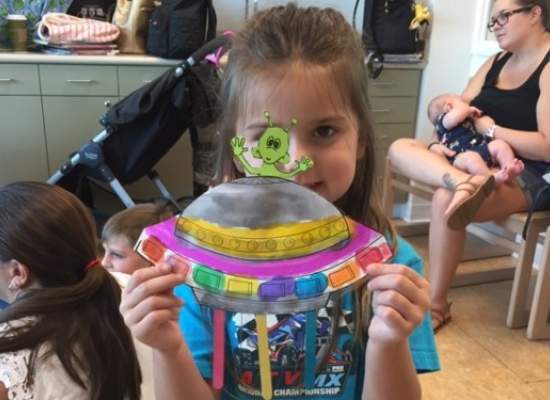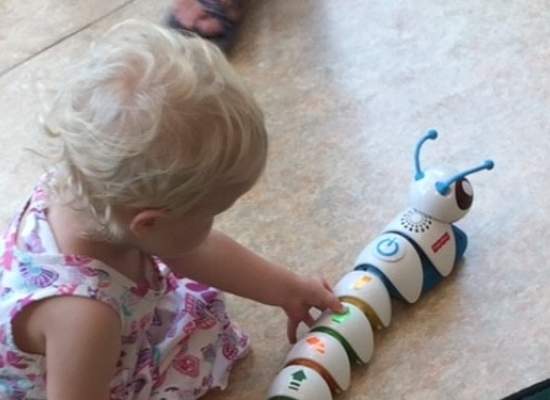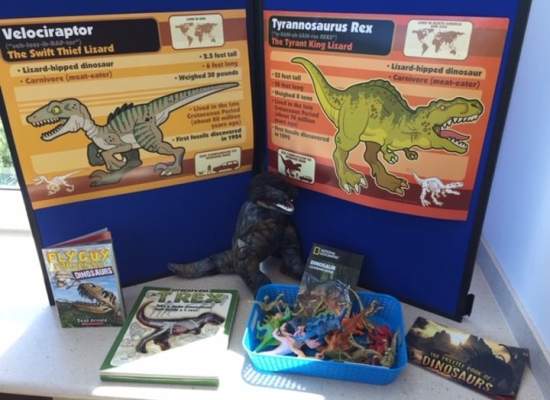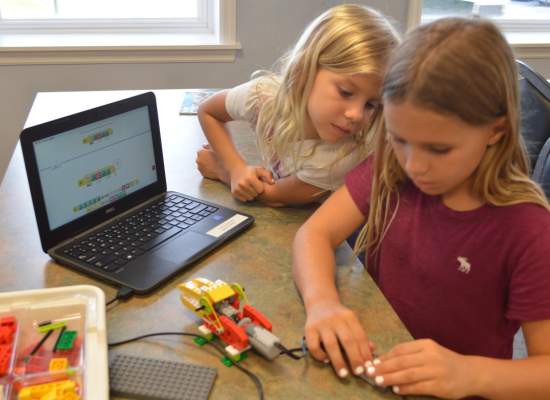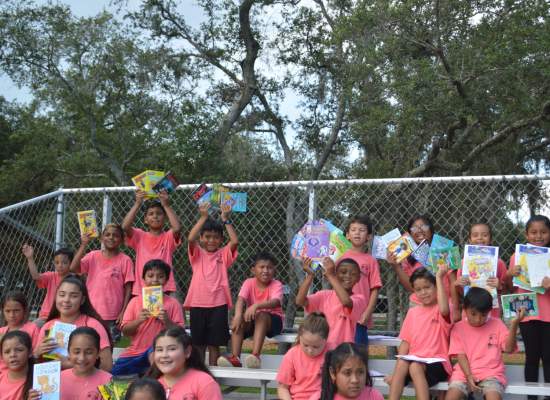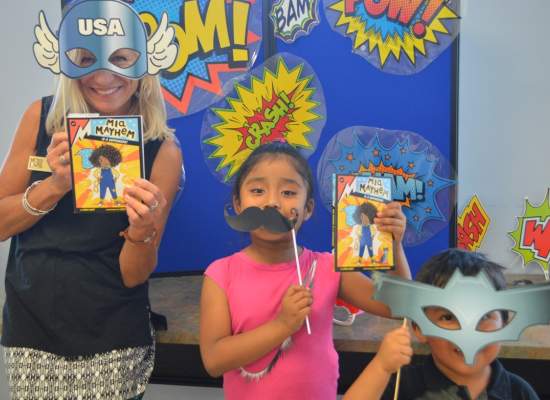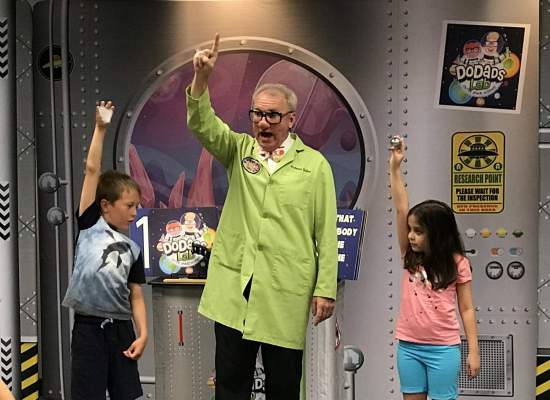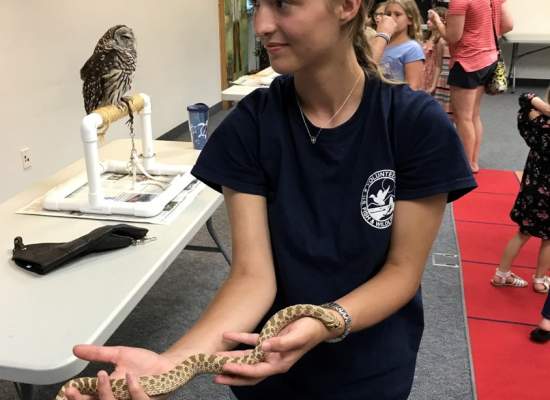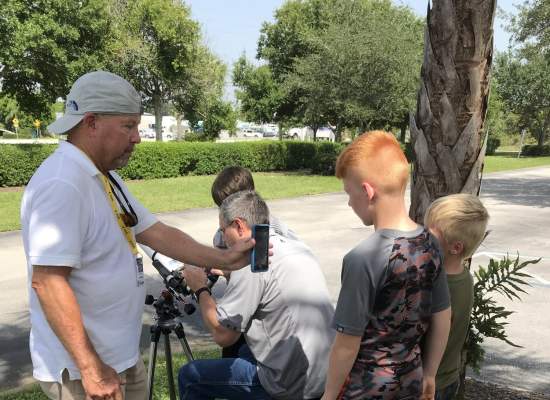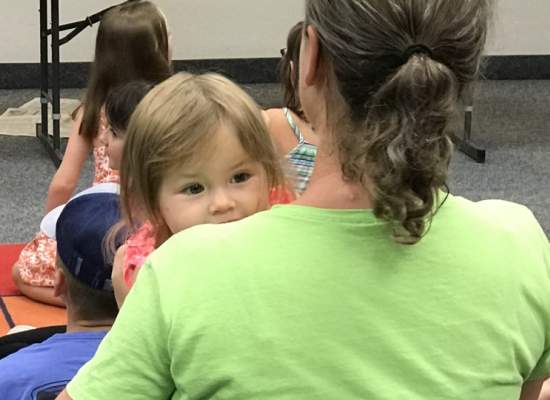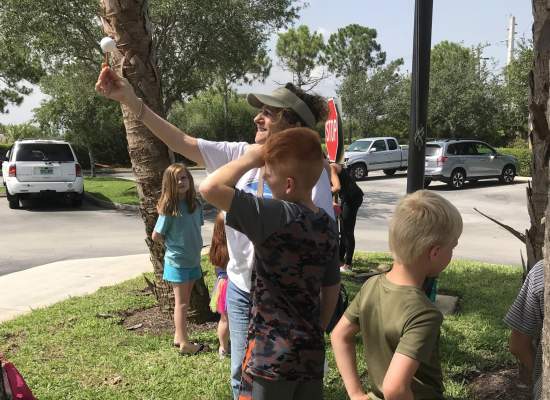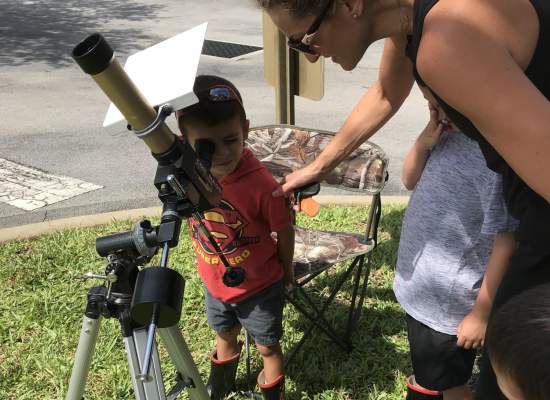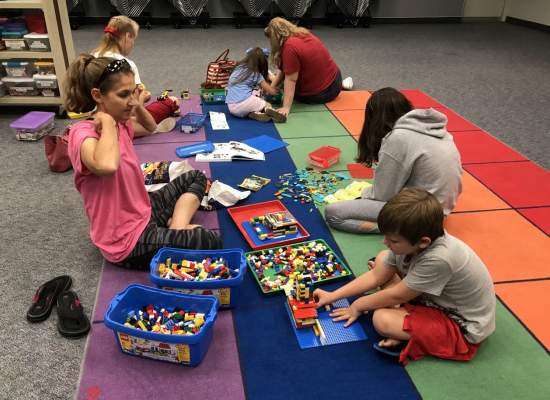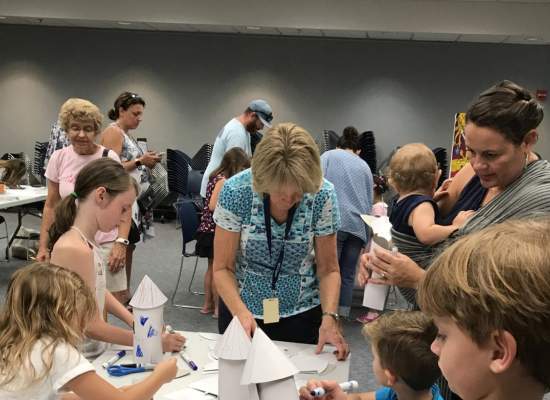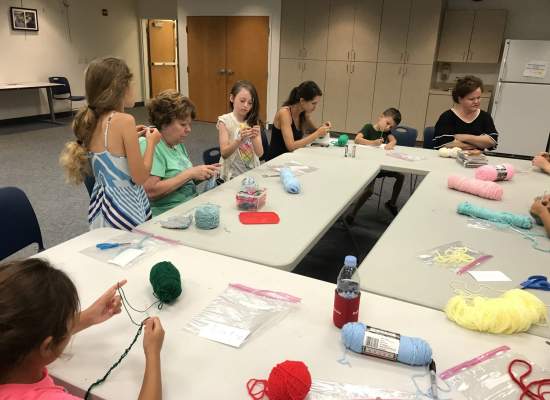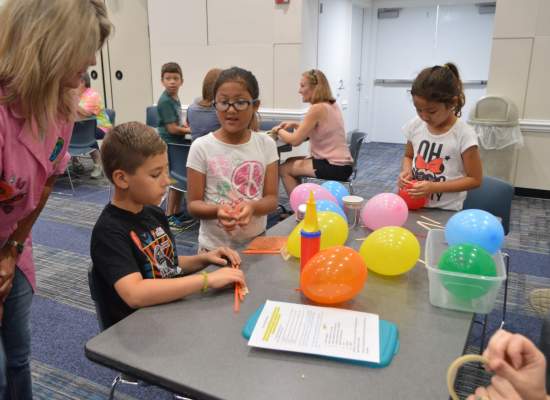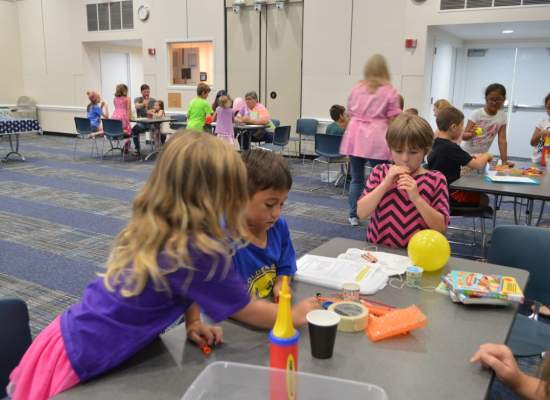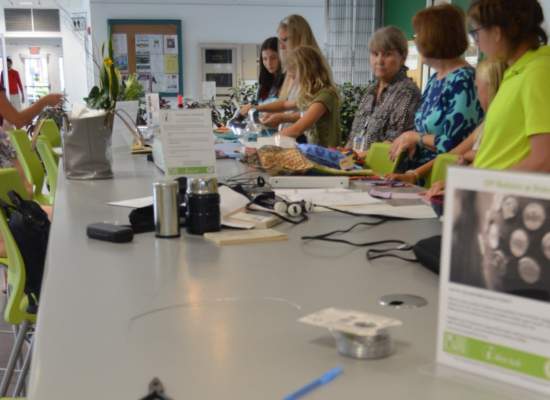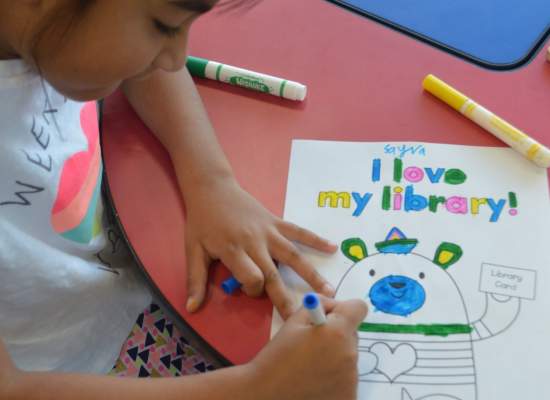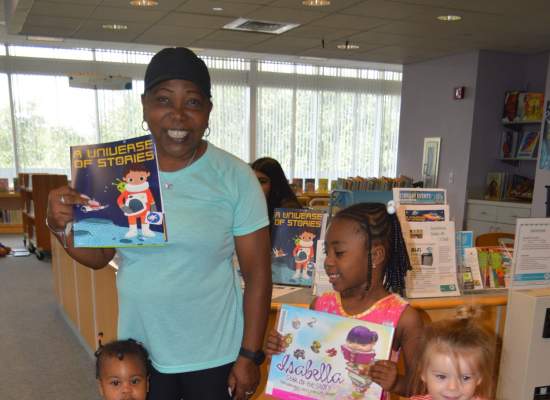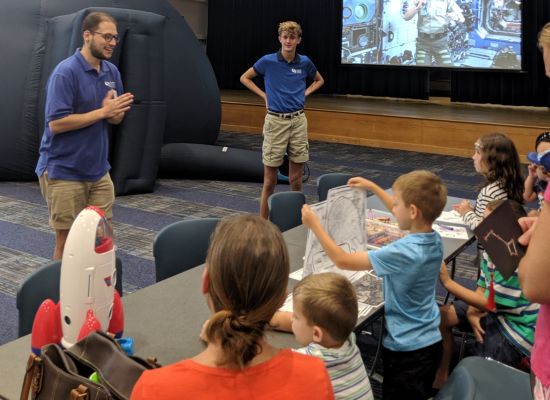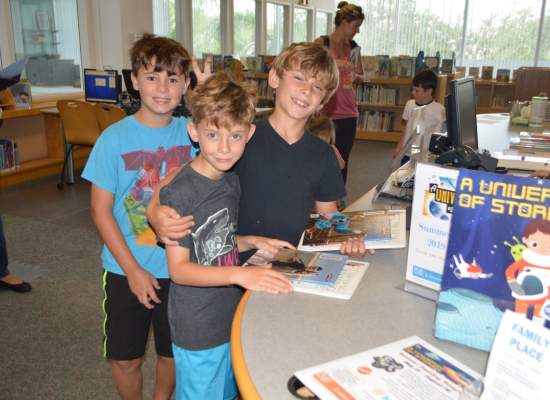 The Summer Reading Program is a valuable resource that keeps children's minds active during the long summer vacation and ensures that they retain the reading skills they have recently acquired. Adults also take advantage of the activities and rank second to children in attendance.
We are grateful to be able to support the Summer Reading program!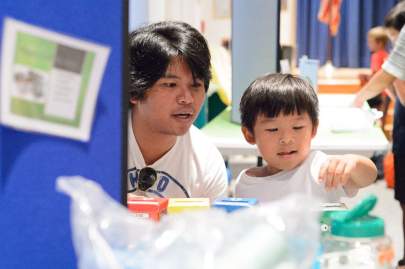 Summer reading kicks off in May at all Library locations. The Library staff use professional materials provided by the national Summer Reading Program to design program activities that will bring the theme to life and capture children's imagination.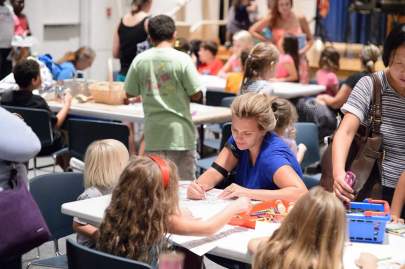 The Martin County Library System (MCLS) is pleased to offer materials, activities and events for elementary-aged children and young adults geared towards preventing the dreaded "summer slide". Stay sharp and have fun at your Library all summer long.
Programs are tailored to three age categories: infants to fifth grade; sixth grade to twelfth grade; and adults 18 years old and above.