STEM Program and Events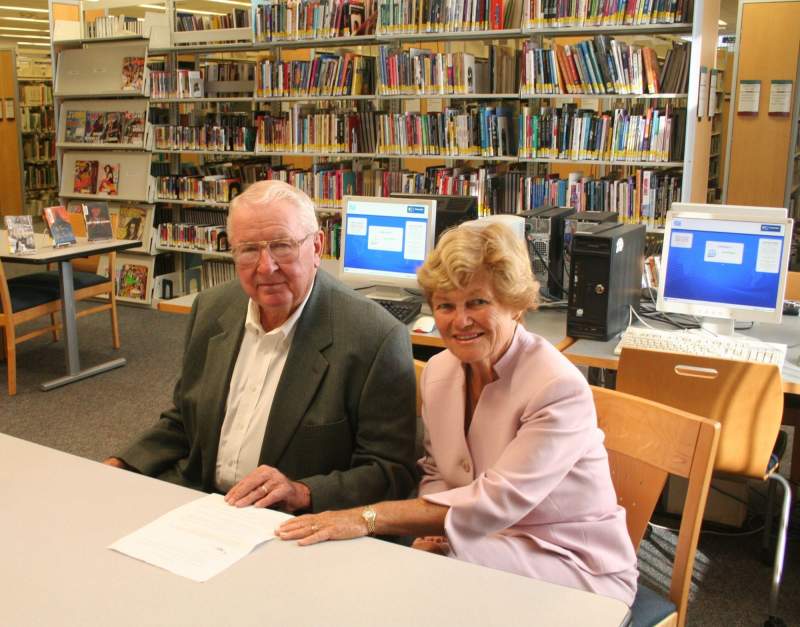 Thanks to the vision and generosity of Clare and Molly Tyler, a retired couple in Stuart, students are able to participate in Science, Technology, Engineering and Mathematics programs that stimulate their interest in these critical subjects. Clare, a retired mechanical engineer and Molly, a retired Professor of Nursing, recognized the impending shortage of technically proficient employees and wanted to give Martin County students an advantage. Their $100,000 endowment gift combined with other funding sources, has touched the lives of more than 14,000 students in 2015 and 2016 alone.
Events are produced throughout the Library System and employ a variety of educators, tools and materials that focus on inspiring students' interest in STEM. In 2016, STEM kits were created that will provide equipment for programming for several years. Each kit includes ideas that inspire, creation, invention, and experimentation for the active, young minds that are our future.