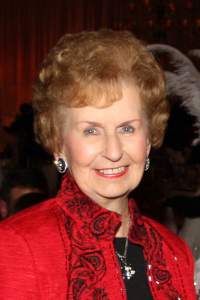 Elisabeth Lahti Concert Series
Thousands of visitors and residents have enjoyed many wonderful free concerts and programs thanks to the generosity of Elisabeth Lahti, who is better known as Betty Lahti. She has been the underwriter for a music series that runs the gamut of music genres. Betty Lahti has underwritten many vital programs for children and adults over the last 25 years.
Free tickets are required and available for pickup at the Peter & Julie Cummings Library beginning the Tuesday prior to each concert. Limit two per person, please.
Peter & Julie Cummings Library | Donahue Community Room
2551 SW Matheson Avenue | Palm City | 772-288-2551
Here is the lineup for the 2020 series
JANUARY 11, 2020 - The Fred Moyer Jazz Trio
FEBRUARY 15, 2020 - Klezmer Company Jazz Orchestra: Yiddish Tango Live!
MARCH 21, 2020 - The Rowdy Micks
APRIL 25, 2020 - Duo Arpeggione: Cello and Piano Spectacular!
Here was the lineup for the 2019 series.
JANUARY 12, 2019 - Alex Meixner Band
FEBRUARY 16, 2019 - Jim van Voorheis Trio: Secrets of the Good Ol' Boys
MARCH 16, 2019 - Amy Clark and Jazz Piano Trio
APRIL 13, 2019 - Dr. Rosalyn Soo Mauldin: Musical Postcards From Around the World
APRIL 27, 2019 - Matthew Sabatella and the Rambling String Band
Here was the lineup for the wonderful 2018 series.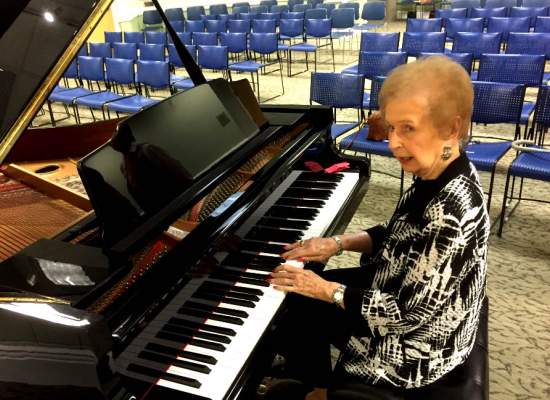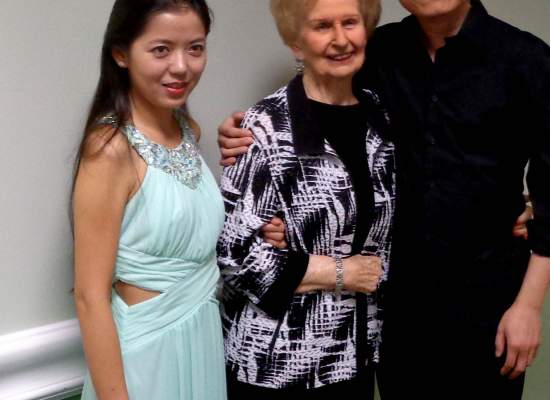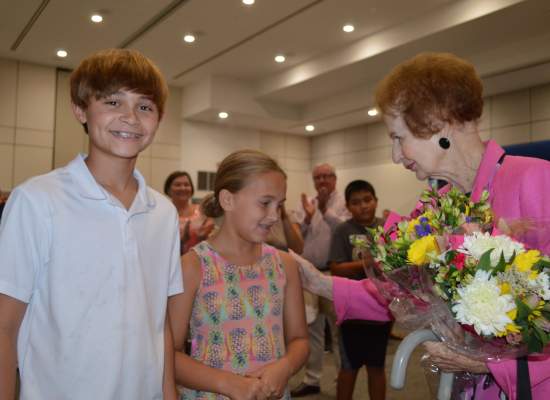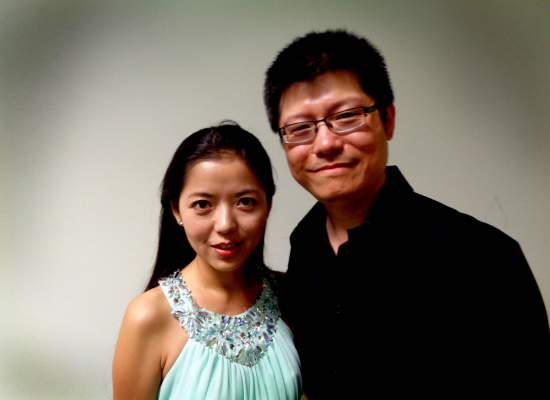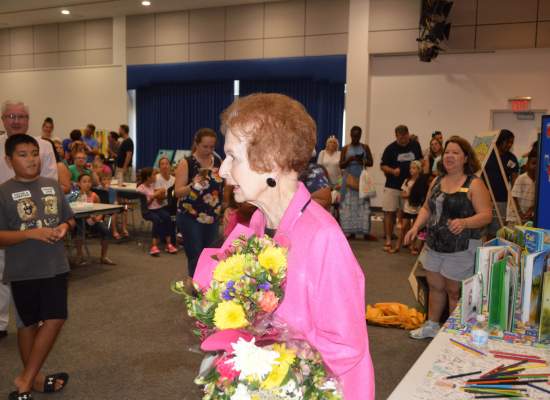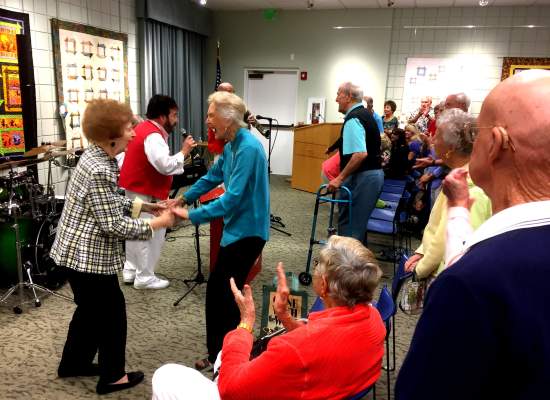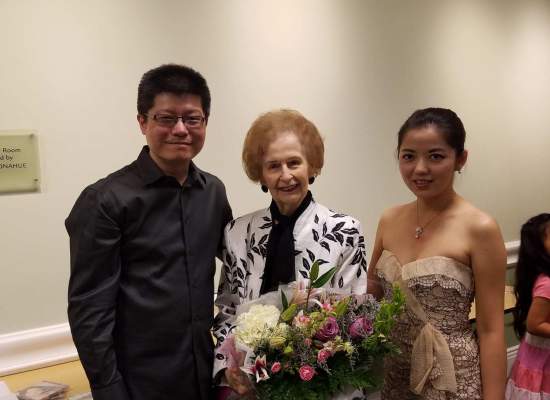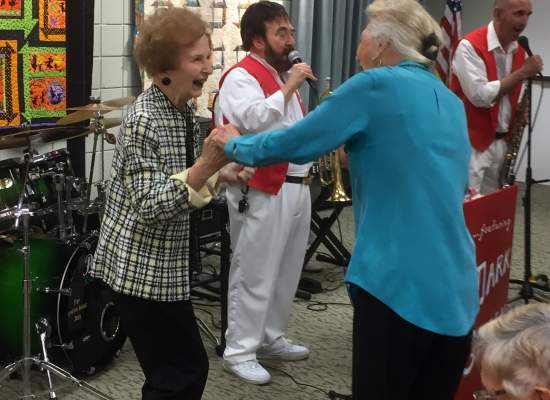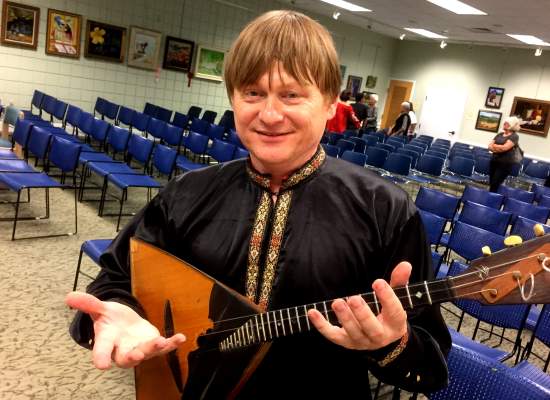 JANUARY 13, 2018 - "The Great Jazz Pianists" The Fred Moyer Jazz Trio
FEBRUARY 17, 2018 - "Russian Duo" Oleg Kruglyakov & Terry Boyarsky
MARCH 24, 2018 - Mark Green & A Tribute To Satchmo
APRIL 28, 2018 - "Duo Beaux Arts" Tao Lin & Catherine Lan
Terry Barber and Lorrianna Colozzo, Some Enchanted Evening Concert
at the Cummings Library, April 8, 2017