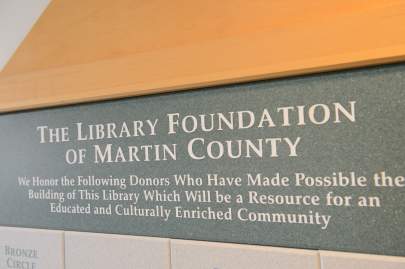 Overview of Programs We Support
The Foundation annually supports a variety of Library initiatives, ranging from literacy programs to community outreach and educational and cultural events.
The integrated partnership between The Library Foundation of Martin County and the Martin County Library System yields a continuing evolution of vital program and services for everyone.
These programs and services are made possible thanks to the generous support from individuals, foundations and companies in our caring community.