Dolly Parton's Imagination Library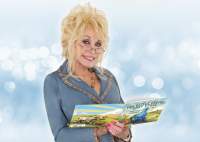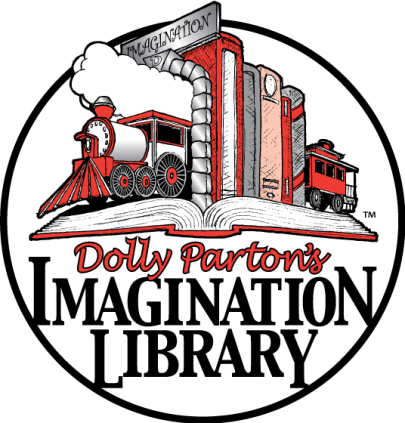 Dolly Parton's Imagination Library is dedicated to inspiring a love of reading by gifting books to children from birth to age five. These books are FREE of Charge and are made possible by funding shared by Dolly Parton and our local community partners; The Community Foundation of Martin - St. Lucie, Children's Services Council of Martin County, and the Hobe Sound Community Chest, Inc.
Proudly Supported By

What is Dolly Parton's Imagination Library?
When you sign up each of your children under 5 years old, each month a new, carefully selected book will be mailed in your child's name directly to your home. The first book is always the children's classic The Little Engine That Could™. Best of all it is a FREE GIFT to your child through the Library Foundation of Martin County's partnership with local organizations! There is no cost or obligation to your family, just a way for your children to start their literacy journey out right!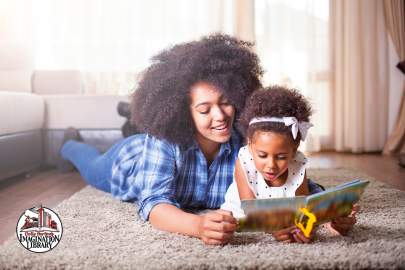 Who Is Eligible?
Children under the age of five who live in Martin County
What Are My Responsibilities?
Submit an official registration form, completely filled out by the authorized adult. You can do that HERE!
Be a resident of Martin County
Notify us any time your address changes. Books are mailed to the address listed on the account. Note: If the child's address changes, you must contact us at the Library Foundation of Martin County in order to continue receiving books or submit your change of address online.
Read with your child and have fun!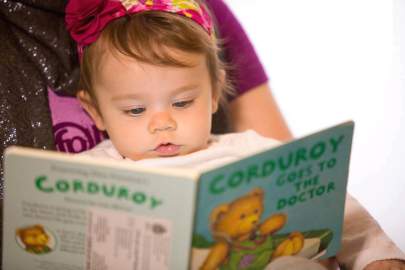 When Will I Receive Books?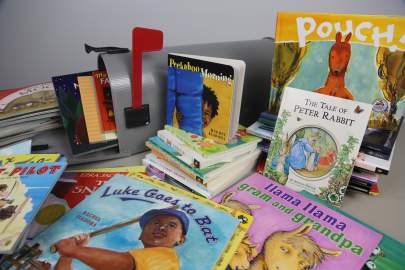 Ten to twelve weeks after your registration form has been received, books will begin arriving at your home and will continue until your child turns five or you move out of Martin County.