The Library Foundation of Martin County in collaboration with The Martin County Library System Presents:
The 2022 BookMania! Reimagined!!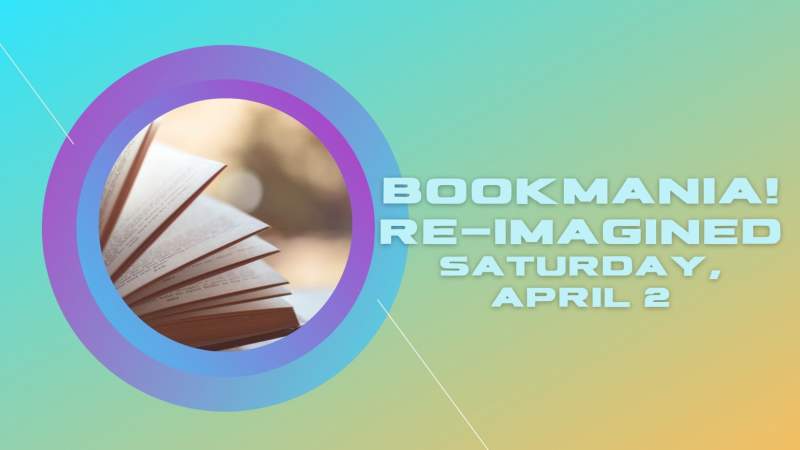 The event continues the successful evolution of "the most prestigious literary event on the Treasure Coast," first taking place in 1995. It has hosted over 450 emerging and best-selling authors since its inception, attracting participants from all over the United States.
For all the details and to register for the panels on this year's Reimagined prestigious literary event,
please visit the MCLS Bookmania Page Here!