Homework Help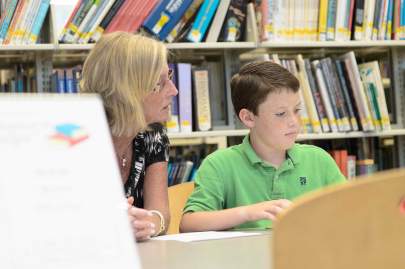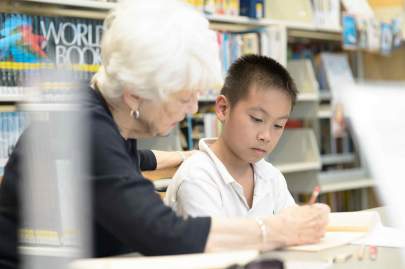 Many students are challenged by their homework and sometimes have no one at home to help them understand their assignments and complete them. The Homework Help program provides much-needed face-to-face tutoring by trained volunteers for children K-12 and the post-secondary level in our libraries.
More services have been added to the offerings, including SAT/ACT Test Preparation, College Scholarship Writing, Financial Literacy, Summer Young Adult Book Clubs, How to Avoid Test Anxiety, and Poetry and Literacy.
For more information about Homework Help classes at the Library, click here. You will be viewing information on the Martin County Library System site.
If you are interested in becoming a volunteer, please contact Terry Dick at the Martin County Library System, by phone at 772-219-4906 or by email at tdick@martin.fl.us.