A Literary Affair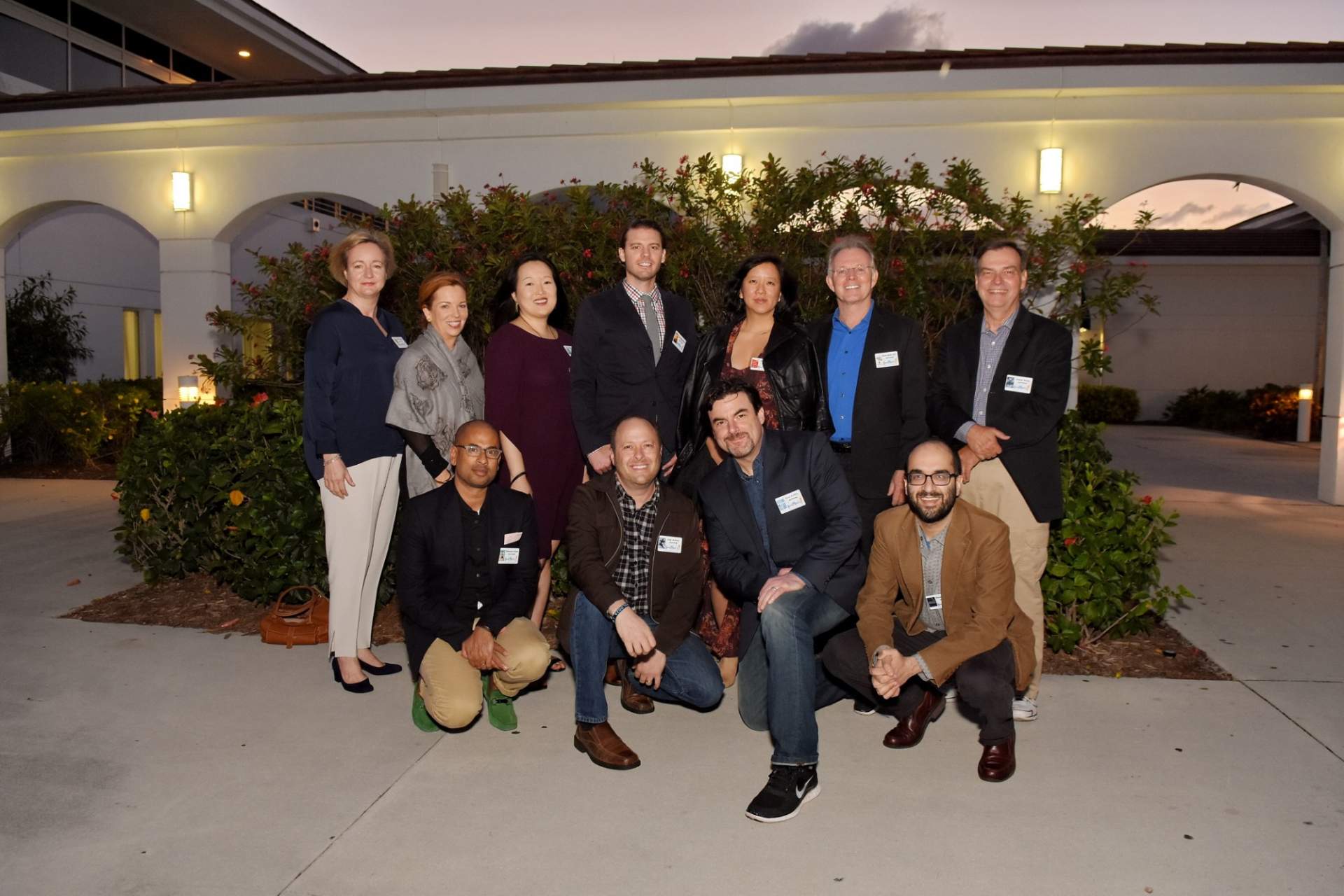 A Literary Affair is our special occasion event that occurs the evening before BookMania!. Fundraising is critical to the future of our free community programs, and A Literary Affair has successfully met its goal to support BookMania! and other programs.
Conceived as an intimate reception and sit-down dinner where sponsors and authors meet informally over cocktails and cuisine, the formula has created a unique, signature event. Many of the sponsors and and their guests complete the experience by attending BookMania! the following day and listening to the authors discuss their writing techniques, story lines and personal stories.
Board members are welcomed as volunteers to contribute to the many details of the largest fundraiser of the year. Identifying sponsors and organizing tables of guests to attend is a critical element in the success of this magical evening. Check out this past year's event.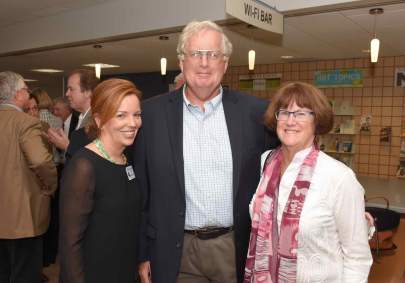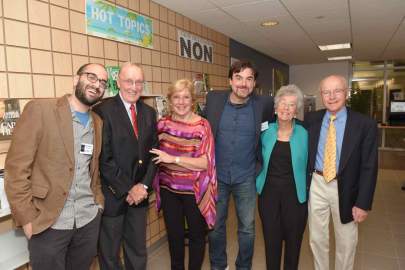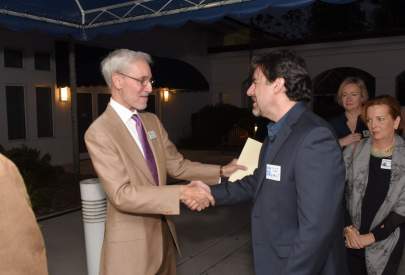 Sponsors and their guests enjoy meeting the authors at A Literary Affair
held at the Blake Library, the evening prior to BookMania!.