Kiplinger Literacy Award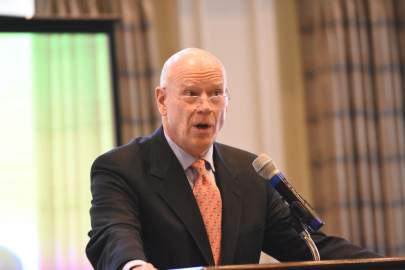 The bond between the Kiplinger family and the Martin County Library System has been a strong tie for decades. The influence and generosity of the family dates back to 1954, when W. M. Kiplinger, the Washington journalist and publisher, donated a block of land on East Ocean Boulevard for the construction of the first public library and the Woman's Club of Stuart.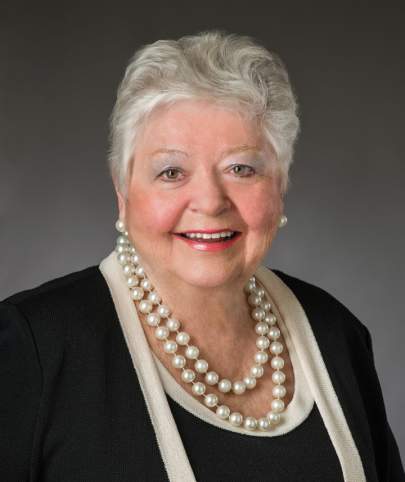 Knight Kiplinger writes in his introduction to Sandra Thurlow's book Sewall's Point, that his grandfather discovered the "peacefulness and natural beauty" of the Stuart region on his first visit here in 1952. He was "looking for a quiet refuge from the political tumult of Washington," and he bought Bay Tree Lodge on Sewall's Point "with a vague thought of retiring there" someday.
He never did retire, but he made Bay Tree into a vacation retreat for the employees and retirees of his publishing company, the function it still serves today, while also providing the Kiplinger family with a beloved winter home. When the main building was destroyed by fire in 1990, it was faithfully reproduced.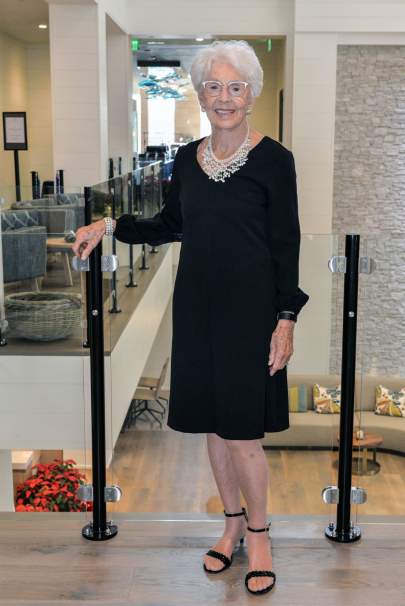 When the Library Foundation established the Literacy Award in 2009, the Board of Directors seized the opportunity to recognize the Kiplingers in a significant manner. Knight Kiplinger's annual keynote speech offers listeners a unique ringside perspective on the leaders and policies that shape our future, the nation and the world.